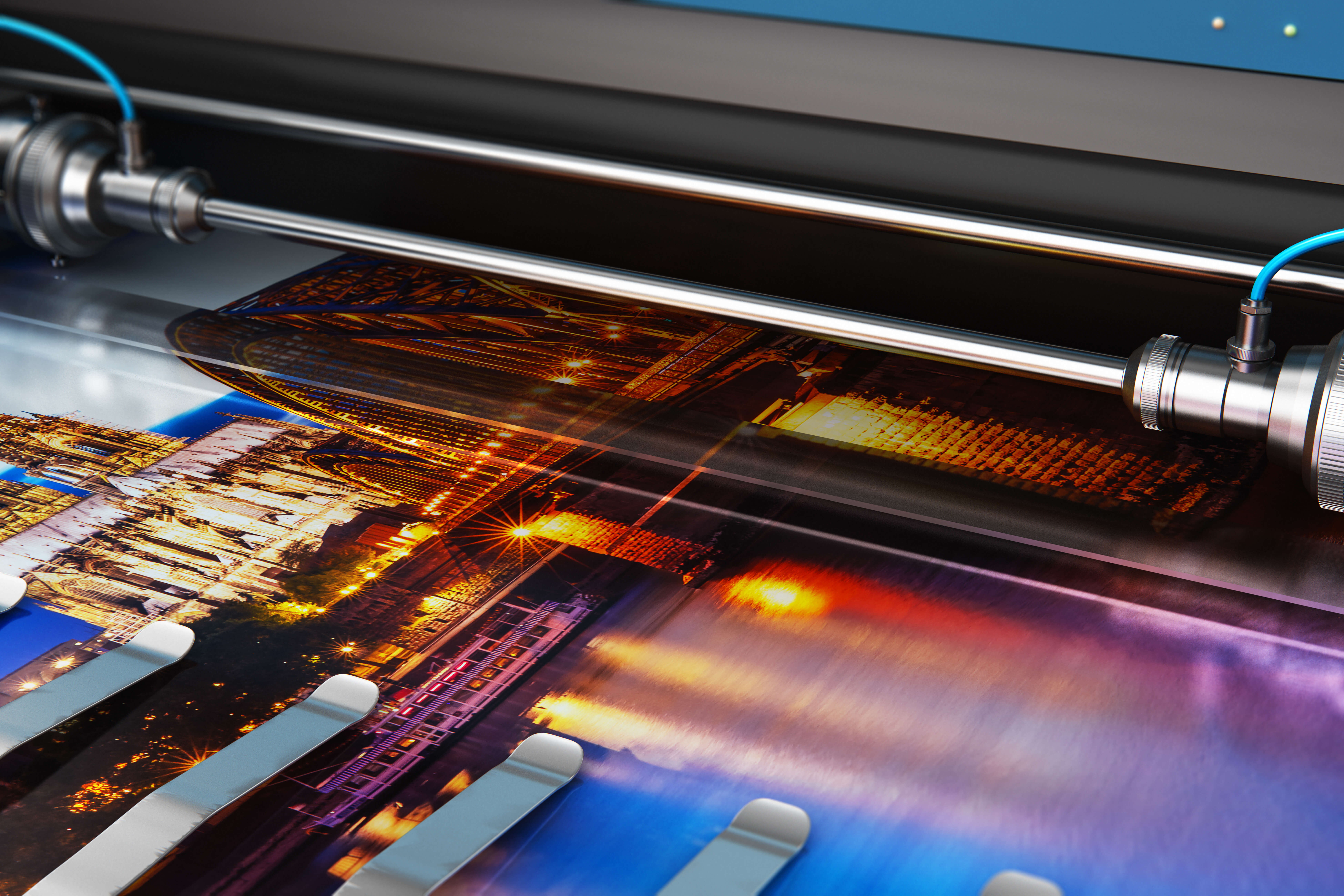 10 May

A Closer Look at Large Format Color Printing

Large format color printing requires a highly specialized procedure. Reproducing colors accurately and crisply on large canvases is a different process than other kinds of printing. That's why it's important to pick the right printer, so you can be sure that you'll receive the high-quality work you deserve. Here is what you need to know about this kind of printing—and how to find the right printer!

How to Order a Large Format Color Printing Job

When you make an order for a large format color printing job, you will need to provide a few pieces of essential information. The printer will need the digital file you want to print and the dimensions of the job. They will also need to know if it is for indoor or outdoor use. You will be asked to choose the kind of paper you want for your project, which can be anything from bond paper and watercolor paper to Tyvek, photographic paper, or cotton canvases. The best printers can do mounting and laminating as required, and they can also do cutout letters and images for lightboxes.

What Makes a Large Format Color Printing Service Stand Out

If you want to be sure that you have chosen the best printer for your needs, it's important to find one that offers a variety of printing services, such as canvas prints for fine art or banners for outdoor festivals. Pick a printer that can print in a wide array of common sizes. You should also look for a printer that offers fast and efficient printing services, so you don't have to wait for a long time to get your project completed.

If you have a large format color printing job in Tucson, it's time to call Reproductions, Inc. Our full color printing department has extensive experience with printing jobs for indoor and outdoor use for a variety of different organizations. To learn more about our printing services, call (520) 622-7747 today.