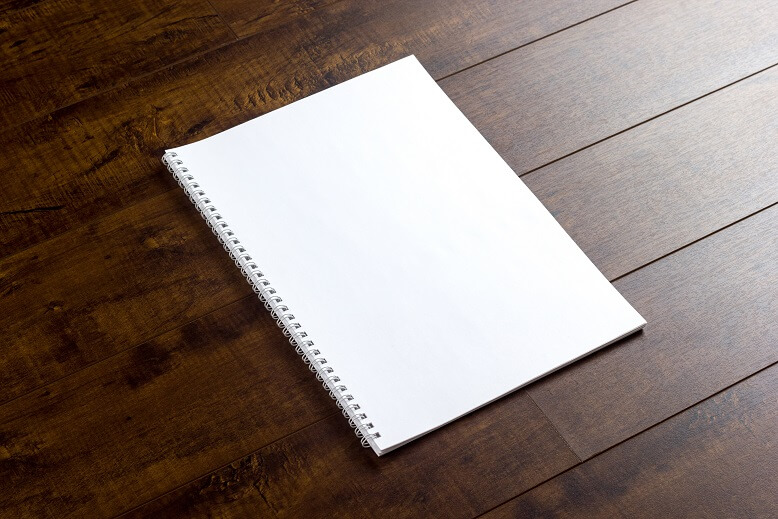 07 Sep

Advice for Launching and Printing a Neighborhood Newsletter

Neighborhood newsletters are an effective way to nurture the true spirit of community in your area. When done well, a newsletter can keep people informed, bring families together, and offer lighthearted entertainment. Your newsletter can be a simple one-page mailer or a multi-page booklet.

Strike the right tone.

A good neighborhood newsletter should be written in a fairly casual, conversational tone. However, it's wise to avoid slang and humor that may be misinterpreted. And definitely avoid grammatical and spelling errors! Remember to keep your approach inclusive, since your newsletter will be going out to families from all walks of life.

Decide which announcements to publish.

The main purpose of a neighborhood newsletter is to inform the community of upcoming events in the area. You can publish information about upcoming garage sales or block parties, for instance. You can also let your neighbors know about upcoming club meetings and activities, sports events, and civic meetings like town hall events. You should include your contact information on the newsletter so that residents can give you tips on upcoming events for future newsletters. They might like to share exciting news about a wedding or a birth, for example.

Include additional community information.

As useful as announcements are, they aren't necessarily entertaining. You could interview a resident and write a profile piece for each newsletter. You could also print neighbors' submissions of recipes, gardening advice, or home improvement tips.

Get your project to the presses.

Your newsletter will be mailed out to many addresses in your area, so it's best not to try to print it yourself. At-home printing isn't typically cost-effective, especially if you have an inkjet printer. Instead, take your project to a professional printing company. You'll get a high-quality product at a reasonable price, and your neighbors will thank you for it.

At Reprductions, Inc., you'll find a full menu of customization options for all of your printing needs. Call our office in Tucson, Arizona at (520) 622-7747 to get started on your neighborhood newsletter.