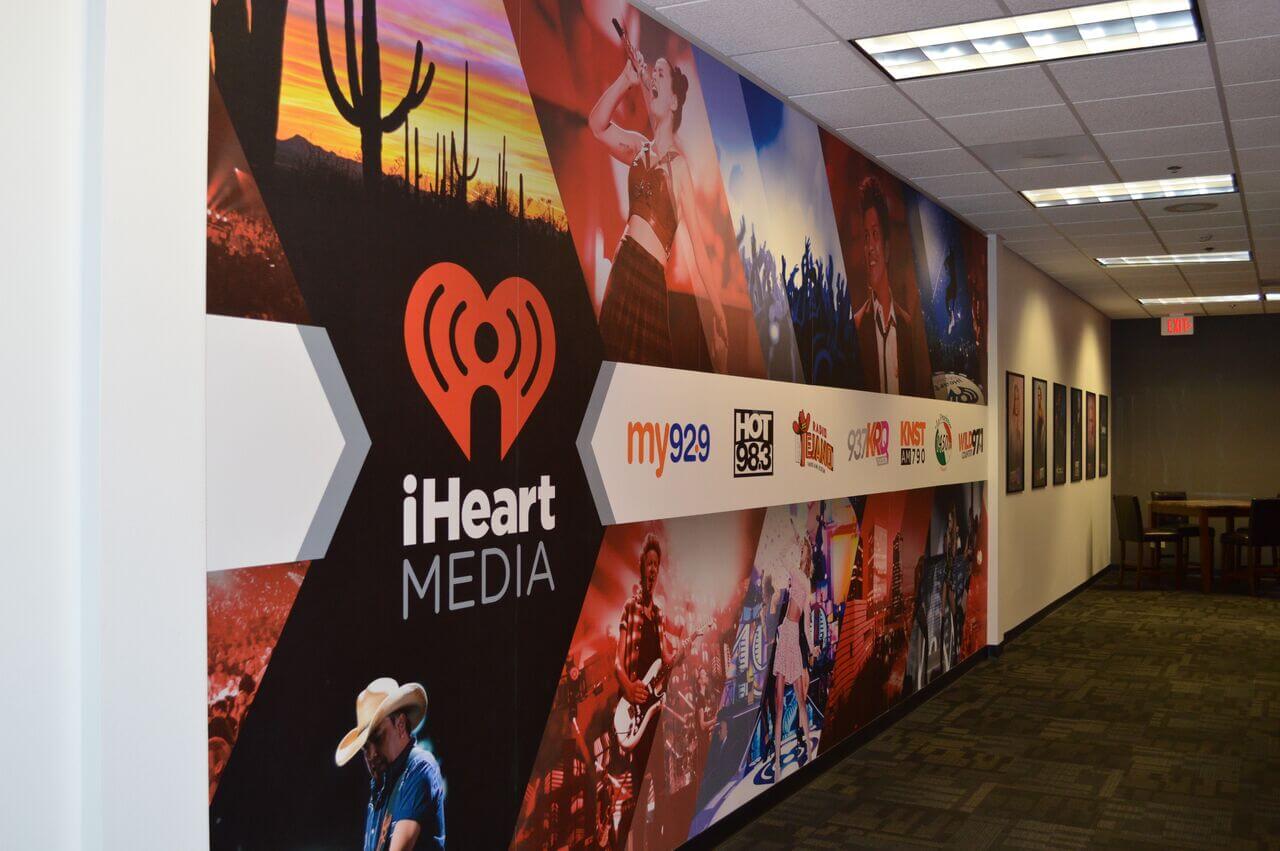 11 May

Attending a Trade Show? Here's What You Need to Print Before You Go

Attending a trade show is an important opportunity to make connections and grow your business. Having the right materials on hand to present yourself and your company properly will help you achieve the goals you have for your trade show attendance. Before you go, here are some of the things you will need to print to be ready to take advantage of every opportunity that comes your way.

Business Cards

Bringing business cards to a trade show is a no-brainer. Before the show, take the time to make sure your cards have all of the correct information and that they show your business off in the best light. If your cards are left over from a time when you had a different logo or were using different colors in your branding, order new ones before you go, so that your card will blend in with the rest of your marketing collateral. Trade shows are not the time to cross out an old phone number and email and write in your new information, so make the investment in new cards if any of your information is dated.

Banners

If you're doing more than attending a trade show and you're actually hosting a booth, banners are key to standing out. Before you design and print your banners, make sure you understand the dimensions of your display area and have a plan for setting up your booth, so that your banner will fit seamlessly with your layout. Keep in mind that less is more with large visuals, so resist the urge to cram information onto the banner.

Tabletop Signage

At a trade show, it's important for people to feel like they can approach your booth and understand something about your business without getting into a conversation if it isn't a fit for their needs. Tabletop signage makes this possible. The signs you place on the tables in your booth serve this purpose. They should be informative but easy to read.

Be a hit at your next trade show with the help of Reproductions, Inc. We offer full-service printing services in Tucson for all of your marketing needs. To learn more, contact us at (520) 622-7747.