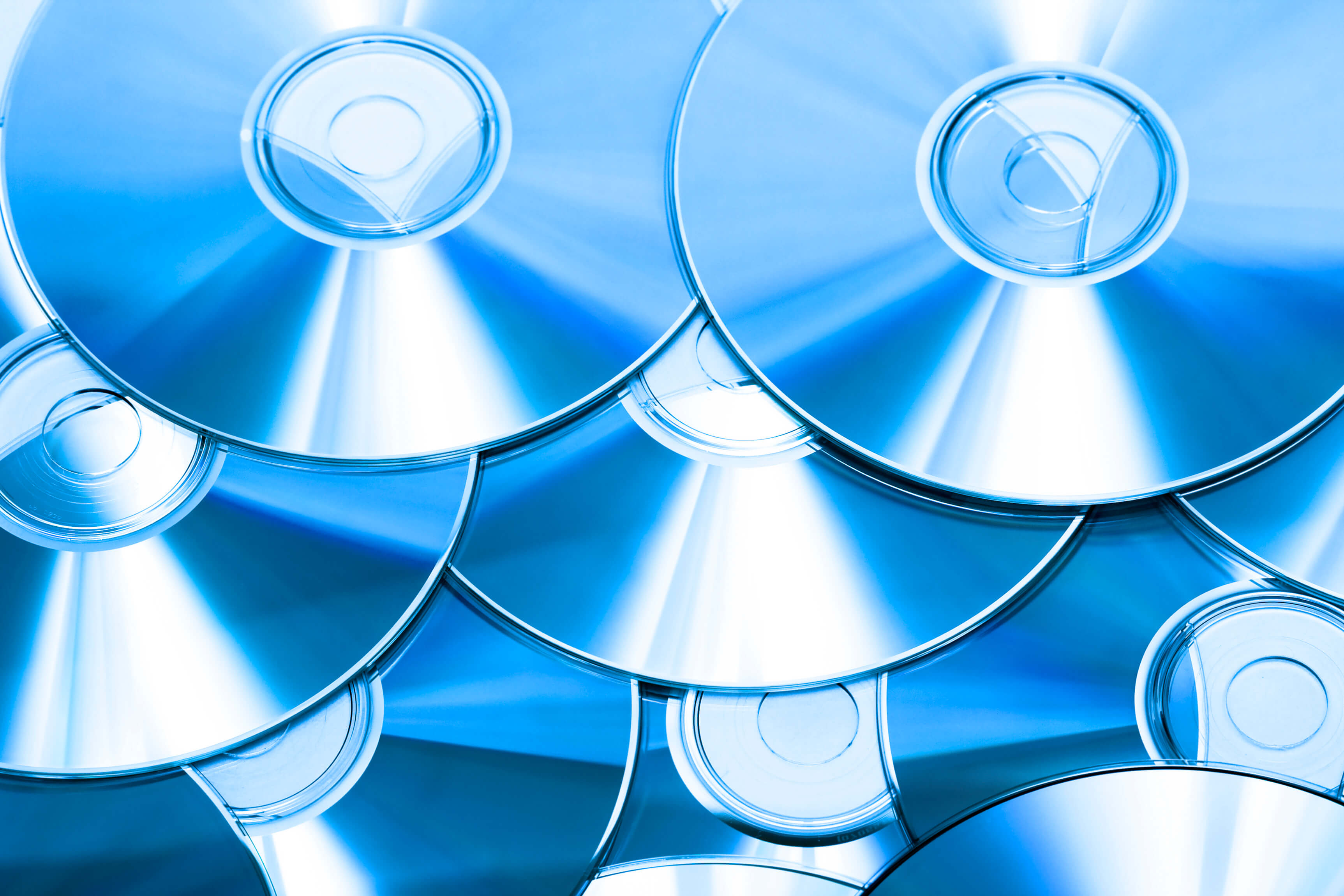 21 Apr

Benefits of Digitally Archiving Your Photos

Photos capture important and memorable moments so they can be cherished and shared in the future. Digitally archiving photographs is a process that involves scanning the physical photos into a computer, where they are saved as digital images for archival, editing, or reproduction purposes. Maintaining digital archives of your most important photos offers many benefits, improving the ease with which you can categorize and store your treasured memories.

Backup Copies

One of the major benefits of digitally archiving your photos is the automatic creation of a backup copy. Physical photos can be easily lost or accidentally damaged; photos are also subject to fading, tearing, and even disintegration over time. Digital files are not subject to the same physical weaknesses; such files can be copied and stored in many locations easily to serve as a backup in case the original is ruined or lost.

Ease of Transportation and Storage

Physical photos take up physical space; they can also be difficult or inconvenient to transport in large quantities. Digital files can be easily saved onto a computer, memory stick, CD, DVD, or mobile device; files can even be uploaded to online storage sites or into the cloud, offering a variety of ways to store and share your photos without the need to carry physical copies anywhere.

Editing Options

Old photos that have become discolored or damaged can be restored via digital photo manipulation. You can also enhance, recolor, or stylize digital images with ease, creating completely new versions that enhance the appearance of the image. Storing your photos as digital images allows you to make any such changes you wish, while leaving the original physical copy and its initial digital scan completely intact.

At Reproductions, Inc., we can help you scan your photos or text documents to create digital files for editing, backup, and more. Our Tucson printing company can handle small or large projects up to up to 46"x56". Take a look through our website or call (520) 622-7747 for a full list of our printing and scanning services.