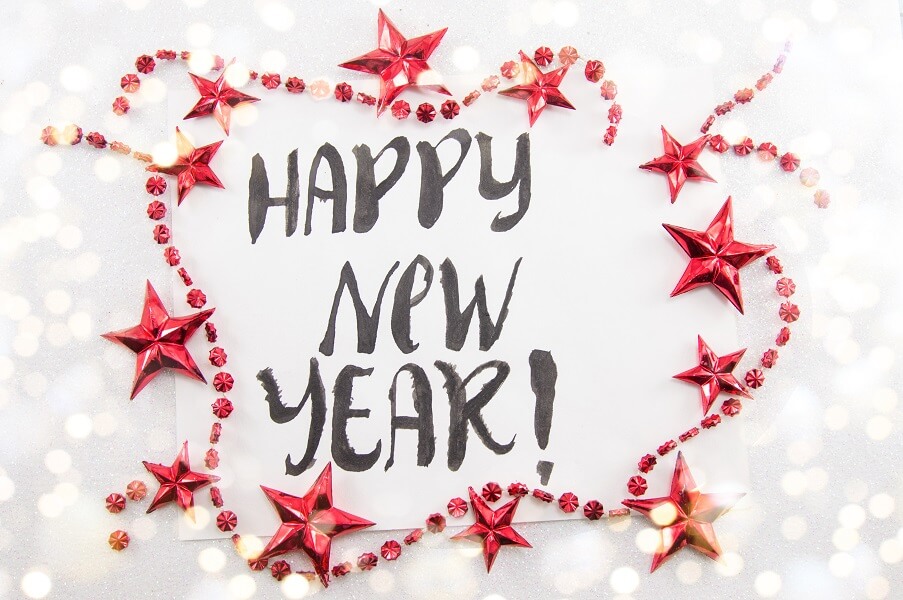 06 Jan

Branding Ideas for Success in the New Year

The New Year is approaching quickly, and now is a time when you may want to make some resolutions for your business. Just like personal New Year's resolutions, business resolutions can provide you with the momentum that you need to achieve your best potential during the next twelve months. As a part of your New Year's resolutions, you may want to consider a new branding strategy for your company. Here is a quick tour of some branding ideas that you may want to implement for the next business year.

Rebuild Your Website

In today's digital world, many new customers will be discovering your business through online searches. To transform an online click into a potential sale, you will want to make sure that your website is fresh, engaging, and on-brand. An experienced web developer will be able to work with you to make sure that your website is a proper reflection of your company.

Create a Social Media Campaign

Social media is a highly effective platform for promoting your newly rebranded business. Sites like Facebook and Twitter can connect you with your customers instantaneously. With carefully crafted Tweets, blog posts, and other forms of media, you can add fresh personality to your brand.

Design a New Logo

Your business logo tells a story about your business using fonts, colors, and other elements of graphic design. When you are planning a new branding scheme for the upcoming year, you may want to think about designing a new logo that looks fresh and contemporary.

At Reproductions, Inc., the team at our print shop can assist you with creating gorgeous materials for your branding and marketing scheme. From color poster printing to business cards and more, we will be able help you create everything that you need to spread the word about your new brand. Call us at (520) 622-7747 to receive more information about our quality printing services in Tucson.