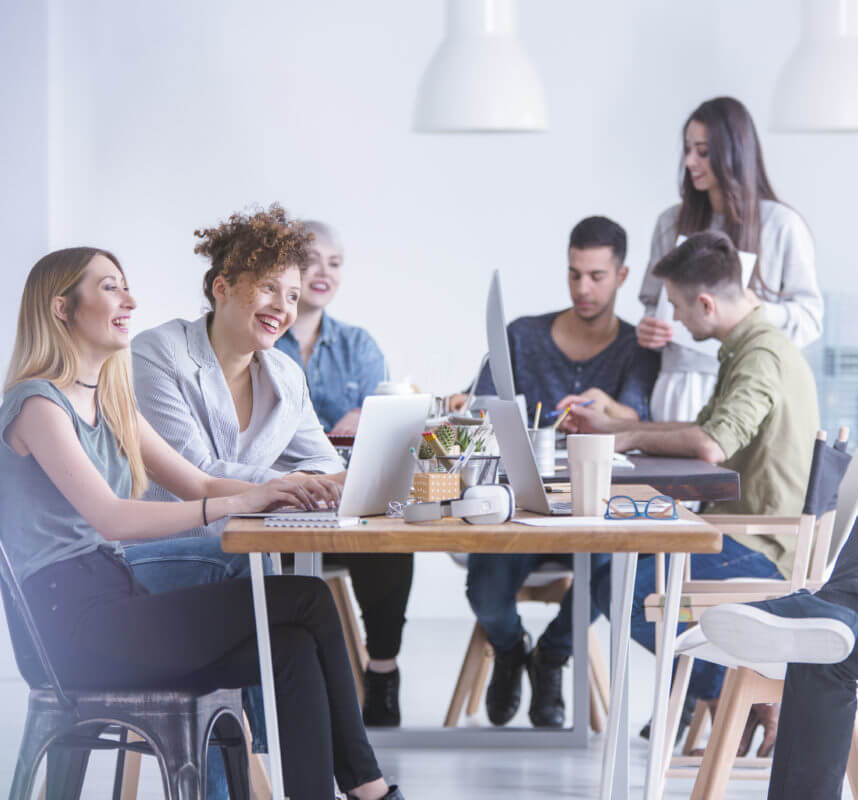 23 Feb

Why You Can Feel Good About Working with an Employee-Owned Business

Employee-owned businesses aren't quite like major corporations, so working with them can be a very different experience. An employee-owned business will still have years of expertise in the industry, but they may be more focused on customer service and helping the community. They also have their goals and priorities in order, so you know what to expect from them going forward. Read ahead for more on why you should feel good about this kind of partnership.

Years of Experience
Massive corporations might have extensive resources and networking, but employee-owned businesses might have more real-world experience in the industry. If you start your own business, it's on you to be as hands-on as possible. Even once your business gets big enough that you start to hire employees for yourself, you'll still be an active part of the daily ongoing of the company and work alongside your team, and you'll have a great deal of experience to bring to the table.

Ultimate Customer Service
One of the most important differences between employee-owned businesses and international corporations is that employee-owned businesses are never alienated from their work. They see what happens on all levels, not just from the top, and they interact with their customers in person. The owner will help employees correct their mistakes, which makes them better able to satisfy the customer. He or she will also be the person to go to if a customer wants to speak to the manager.

Organized Goals
An employee-owned business is constantly learning and striving to better itself, which means it needs to have organized goals and a direction to follow. This is an excellent characteristic to see in a business, because it means the company isn't complacent. There's always something to push towards, and there are always improvements to make.

You can work with an employee-owned business and feel good about doing it by calling Reproductions, Inc. at (520) 622-7747. Browse through our website to see what kind of printing and design services we can offer.