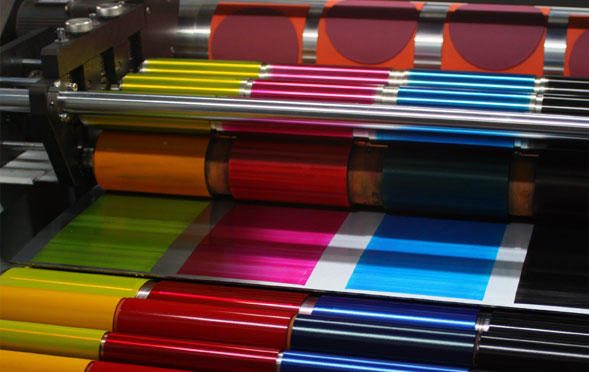 08 Jan

What We Can do for You at Reproductions Inc.

Reproductions Inc. has been a leader in digital printing services in Southern Arizona for more than 50 years. Our team excels at taking your ideas and making them pop on a printed page. Whether you need a simple or complicated printing job, full-color or one-color, paper, vinyl, or canvas, we have the knowledge and experience to help.

Full Color Printing

At Reproductions Inc., we understand that your time is valuable, so our goal is to complete your printing project within 24 hours. If your project is more complicated, it will take more time, but our team will walk you through each step of the printing process. If you have a small scale printing project, our Small Format Color Department has machines that can print on various types of media, with sizes ranging up to 13" by 19."

Black and White Printing

From printing booklets to business flyers, our team can handle all of your black and white printing needs. We also offer a variety of options to enhance the style of your project, allowing you to customize your product exactly to your desire. We have a variety of paper colors and sizes to choose from when printing bulletins, booklets, business cards, business proposals, and other black and white materials.

Sign Printing

If you're looking to promote your brand through indoor or outdoor signs, we offer affordable banners to attract customers. You can communicate your message through materials up to 48" wide by virtually any reasonable length. Our sign department also manufactures vehicle graphics, magnetic signs, transparent signs for light boxes, and real estate signs. We can also help you create special promotion banners, temporary signs, and traffic directional signs of a variety of materials and sizes.

If you would like to learn more about printing mediums for promoting your business, please contact Reproductions Inc. at (520) 622-7747. Since May 1956, we have been providing top of the line digital printing services to Tucson and Southern Arizona businesses. Over time we have evolved from a sole proprietorship to a 100 percent employee owned organization.