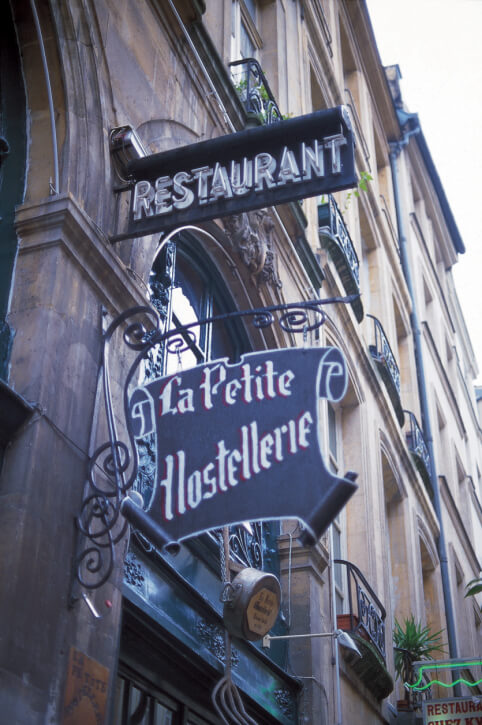 09 Sep

How to Design and Print a Quality Sign for Your Business

Signage is one of the backbones to a successful business. You can attract more customers with the right sign hanging up outside or inside your store. Here is a look at how to design a quality sign for your business.

Use the Right Colors

Using the right colors for your business sign is crucial to grabbing your customers' attention, but also attracting them to find out more about your business. You may pick an attention-grabbing color, but you may push customers away rather than attract them into your store without the right tone. You also need to choose colors based on where your sign will be located. You may attract many customers with a red sign hanging outside, but red may clash with your interior color scheme. Test out different colors before sending the final sign product to be printed.

Use the Right Words

Your signage words should be short and to the point. In the case of hanging a large sale banner outside, the sign should have only a few attention-grabbing words and possibly a percentage that all items will be on sale. Your outside signage needs to be concise so that customers driving by will see the sign and have time to turn into your store. The inside signage can go a little more in-depth, but it should still be brief for customers to skim while walking around your store.

Use a Professional Printer

To design and print a quality sign, you need to work with a local printer who has a reputation of delivering quality work. A local printer should have designers who can work with you on the right words, fonts, and colors for your exterior and interior signage. Once the design has been confirmed, the sign will be printed on sturdy material that will also help attract customers to your business.

In Tucson, AZ, everyone knows to call Reproductions, Inc. for all of their signage needs. Please call us at (520) 622-7747 to get started on your new business sign right away.