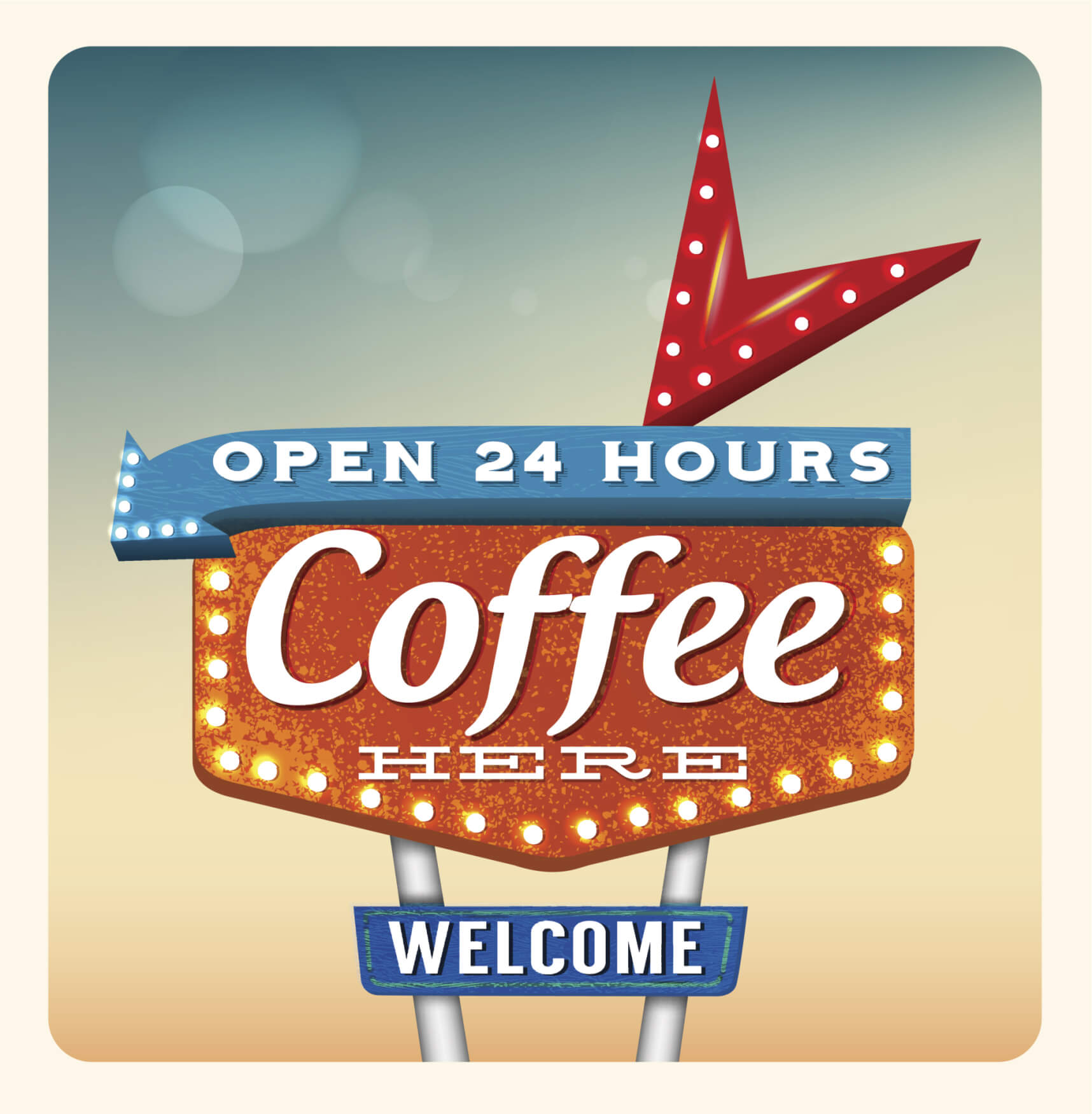 14 Oct

Design Tips for an Eye-Catching Logo

Whether you are hatching a new business plan, or are looking to refresh your existing company's image, designing a new logo is a great way to boost your business' public profile. A company that offers printing services will be able to work closely with you to create a beautiful and stylish logo that expresses the personality of your business. If you are getting ready to revamp your logo, here are some graphic design tips to help you create an eye-catching logo.

Simple is Better

As you are planning your new logo design, you will want to err on the side of simplicity. When a logo is too cluttered or busy, it may not attract a potential customer's attention. An effective logo design will use the minimum amount of information to create the maximum amount of impact.

Color is Key

In order to achieve the best results from your new business logo, you will want to carefully consider your colors. While some colors may be temporarily in style, other color combinations are completely timeless. Ideally, your logo colors should express your business identity. Eco-conscious companies, for example, may want to use Earth inspired colors, such as blue and green.

Personality is Important

Finally, your logo should express an aspect of your company's personality. In order to make an impact with your logo, you will want to work with your designer to create a font or image that best represents the identity of your business. Since your logo will become an integral part of your branding, you will want to make sure that it sends the right message.

At Reproductions, Inc., our team can help you print a stunning logo for on your business cards, signs, and other marketing materials. When you choose us for your full color printing needs, you are sure to be thrilled with the quality of our work. To learn more about our services in Tucson, give us a call at (520) 622-7747.