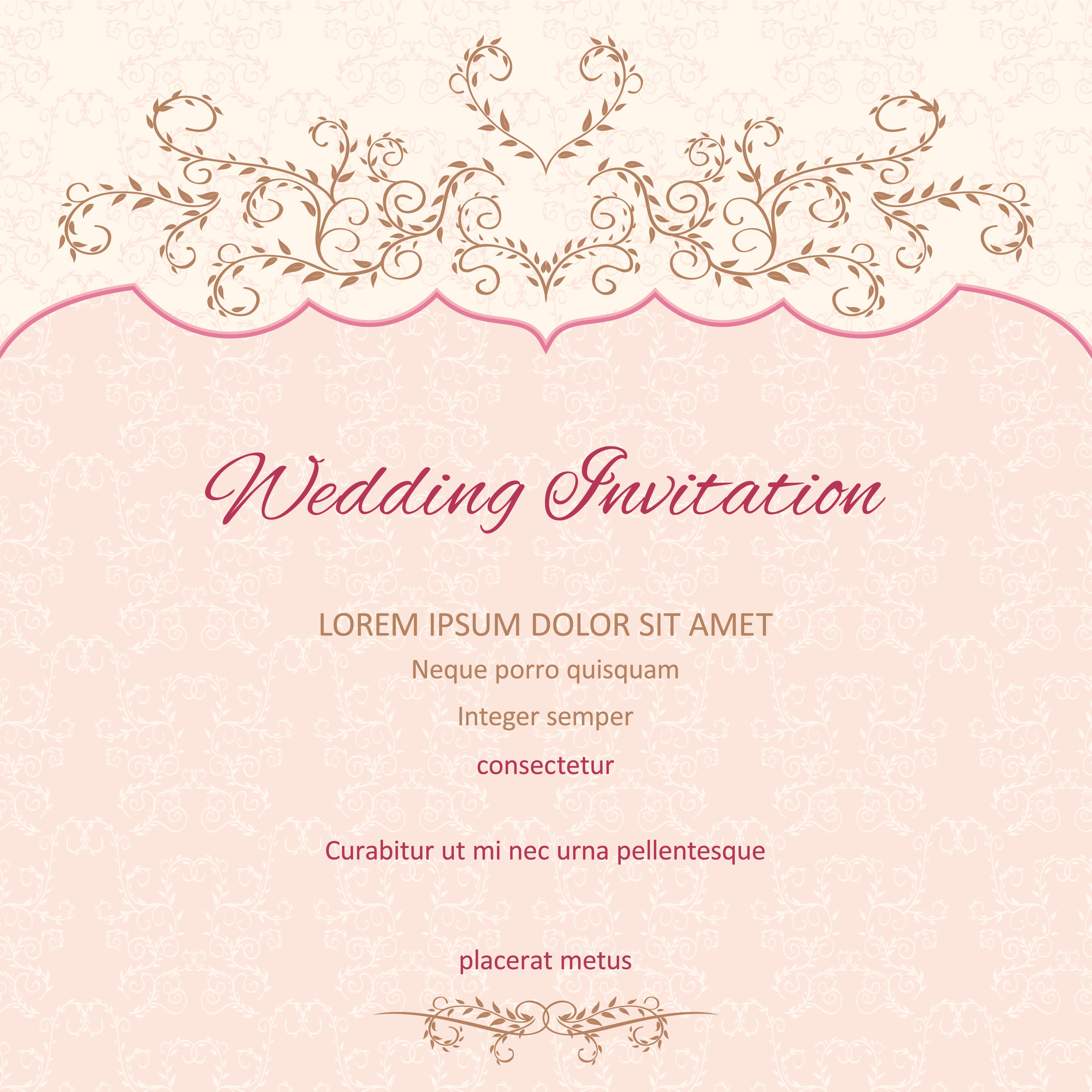 24 Aug

Designing and Printing Wedding Invitations

Planning your wedding is an exciting experience. After choosing the date, time, and venue, you'll be ready to make your invitations and start sending them to all of your loved ones. These tips can help you design and print the invitations for your big day:

Pick a Theme

Do you have an overall theme for your wedding? If so, it's a good idea to incorporate this theme into your invitations. Even if you don't have a set theme, you should think of a general one that can help you keep all the planning organized and on track. For more formal weddings, think of invitation design elements that will be glamorous and extravagant. For more casual ceremonies, you can have more fun when coming up with a design.

Choose the Colors

Once you have a basic idea of the type of design you want, it's time to start thinking about colors. If you've already chosen colors for your wedding flowers, linens, and other décor, then you should use the same colors for the invitations. You can also combine your favorite colors and your fiancé's favorite colors to make sure your invitations represent both of you.

Find a Professional Printing Company

You could try printing out all of your wedding invitations at home, but you'll probably have to spend a small fortune on ink and paper. Instead of taking the DIY approach when it comes to printing your invitations, it is a good idea to find a professional printing company. The professionals will be able to print as many invitations as you need, and they are sure to look stunning because they'll be done on the right materials and with the right equipment.

If you're looking for the right printing company to help with your wedding invitations, contact Reproductions, Inc. Our Tucson printing services include both full color printing and black and white printing, and we can help you make sure your special day has the perfect invitations. Call us at (520) 622-7747 to learn more.