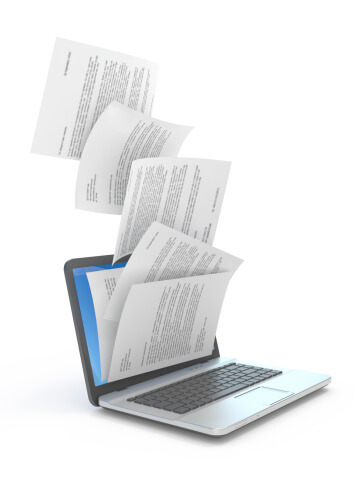 18 Nov

Effective Ways of Growing Your Brand

Running a business is no small job, and it can be even more challenging if you are just getting started. It's not enough to have a breakthrough product or service to offer your customers—you have to make sure that you make consumers aware of your brand. Consumers will be interested in finding out what you're all about, and then spread the word about your business. To grow your brand from the ground up, or to maximize on growth you've already experienced, you'll need a reliable digital copy shop in Tucson to help you. Read on to learn about effective ways of growing your brand.

Mailing Lists

Every person who walks through your door should be treated well and seen as a potential return customer. By providing outstanding service and responding to their needs, your customers will in turn see you as a business they can trust. Give your customers a way to stay in touch via email as well as physical mail. Collect addresses and provide incentives such as coupons and discounts that are exclusive to your mailing list subscribers. When you send out mailers, make sure they are printed professionally in full color and designed so they are easy to read. Use consistent branding to make your logo and name as familiar as possible.

Signage

To make your business more visible to pedestrian and car traffic, you need exterior signs. Your signs should be easy to read and simple, as cluttered signs can be confusing. Consider using signage inside your business to direct the flow of traffic or call out where certain items can be found. Again, be consistent with your branding and design so that your business tells a story.

Brochures

You should be able to summarize the vision and mission of your business into a few concise sentences. Use marketing brochures to highlight your vision, giving newcomers a brief but clear introduction to what you're all about.

Visit Reproductions, Inc. when you need design and printing services in Tucson. Call us at (520) 622-7747 to learn how we can help you grow your brand. We'll even deliver marketing materials to your door to save you time.