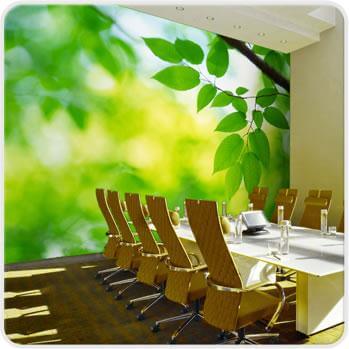 20 Jan

Embrace Spring With Custom Wall Decor!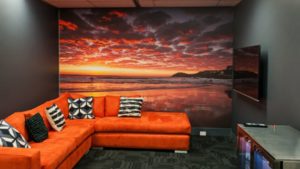 Spring will be here before you know it, and if you love the season of new life as much as we do, you may want to spruce up your home decor to demonstrate it. Reproductions, Inc. is well-known for our ability to create beautiful color printed images, but you might not know that we can use our large color printers to create home decor items as well. Want to know more about the vibrant color images we can create for your home? Read on!
Our Large Color Printers Can Create Amazing Images
Our large color printers are capable of creating bright and colorful images up to 8 feet long and 4 feet wide. What this means is that if you have an idea for an image to incorporate into your home decor, we can make it big enough for it to transform your entire room! Since we can print any image you choose onto canvas, photographic paper, polypropylene, water color paper, self-adhesive vinyl or even wallpaper, you will be able to choose the material that works perfectly for your unique vision. We can even make it out of material that will allow you to backlight it!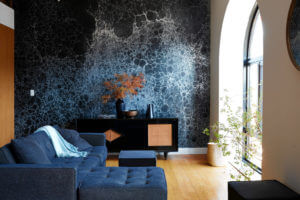 Our Large Color Printers Let You Think Big
Our printers makes it easy for your imagination to go wild, resulting in a beautiful piece of decor for your home. Since Southwest decor is so popular here in Tucson, you might want to consider a photo or painting of a peaceful desert scene. Classic photos and paintings are also very popular. An idea that would work great for a kid's room is to print images of your child's favorite things!
Ready to let us help you transform your home decor? Contact Reproductions, Inc. at (520) 622-7747. Since May 1956, we have been providing top of the line digital printing services to Tucson and Southern Arizona businesses for almost 60 years. Over time we have evolved from a sole proprietorship to a 100 percent employee owned organization!