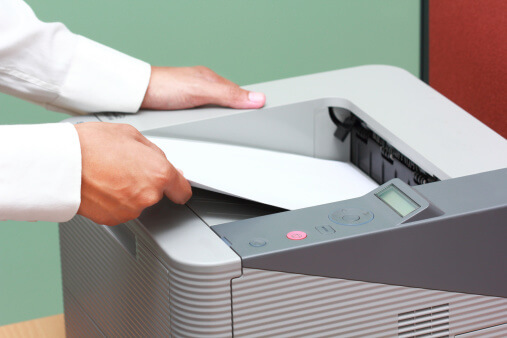 20 Sep

Factors to Consider When Comparing Color and Black and White Printing

You have invested a great deal of time and effort into your project, and now it's time to send it off to the printing company. But there are a few final decisions to be made first, such as whether you should stick with traditional black and white printing or invest in a full-color print. Before making up your mind, consider the following factors.

Target Audience

You likely had a firm idea of your target audience in mind when you first began your project. Whether you're printing up brochures for your business or booklets for your employees, every project is intended to be viewed by a particular demographic. Your target audience can influence whether you choose color or black and white printing. For instance, if you're trying to woo potential customers, it might be best to stick with color printing for that "wow" factor. This is also a good idea for nonprofit organizations who are trying to convince high net worth donors of the entity's credibility and value. But if you're printing up a handbook for your employees, a full color publication may not be necessary.

Cost-Effectiveness

If your project must be printed on a strict budget, you may be better off choosing black and white printing. This method only requires ink from one cartridge, which means it costs less. In comparison, color printing is achieved through the precision blending of ink from four toner cartridges—black, yellow, cyan, and magenta. Because color printing drains ink from all four cartridges, it costs more to complete a project. However, for projects that aren't subjected to a tight budget, color printing can make a great impression and convey value.

Reproductions, Inc. is your full-service printing solution conveniently located in Tucson. In addition to black and white, and color printing, our talented team delivers flawless printed signs, booklets, and laminated creations. You can get in touch at (520) 622-7747 to chat about your project.