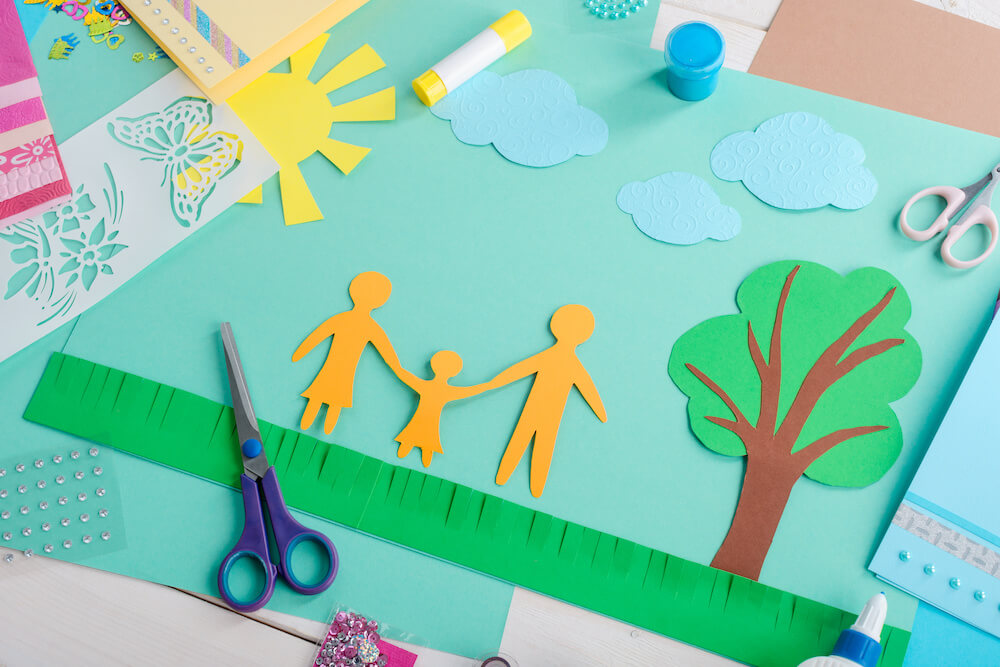 26 Jul

How to Make Your Family History Project Stand Out

It takes countless hours of painstaking research to dig up the details of one's family history. Even with the growth in digital genealogy tools in recent years, it's a big task to explore decades or even centuries of your family's journey. As you reach the limitations of your research, it's time to start thinking about how to present your work to your loved ones, and to preserve it for future generations.

Laminating and Mounting for Family Trees

The family tree depicts relationships among family members. It can stretch back in time for generations. If you've been researching your family history for quite a while, you might have hundreds if not thousands of names on your tree. This may be a bit too much information to print on the finished product, as all those names will clutter up the tree. Instead, consider creating a basic version of your family tree that depicts just the main matriarchal and patriarchal bloodlines. You can have this streamlined version of your tree laminated to safeguard it from damage due to wear and tear. Or, consider getting it professionally mounted on foam board or gator board.

Converting Paper Documents

These days, much of a genealogist's work is done via computer. But you may still have paper documents that you wish to preserve. Consider having a printing shop convert those paper documents to digital records. They'll be safeguarded for years to come, and you can easily share them with family members.

Binding Narrative Histories

In addition to building a family tree, many family historians like to develop narrative histories. A narrative family history may include information about daily life in different time periods, major historical events, and notable figures in the family tree. After investing your time and effort into developing this narrative, you'll want to make it look professional and presentable before sharing it with your loved ones. Consider getting your work professionally bound. Remember to get extra copies to share!

At Reproductions, Inc., we provide all sorts of specialized printing services, including services for family historians. Talk to our printing experts in Tucson about laminating and mounting your family tree, taking advantage of our paper document conversions, or getting your narrative history professionally bound. You can get in touch at (520) 622-7747.