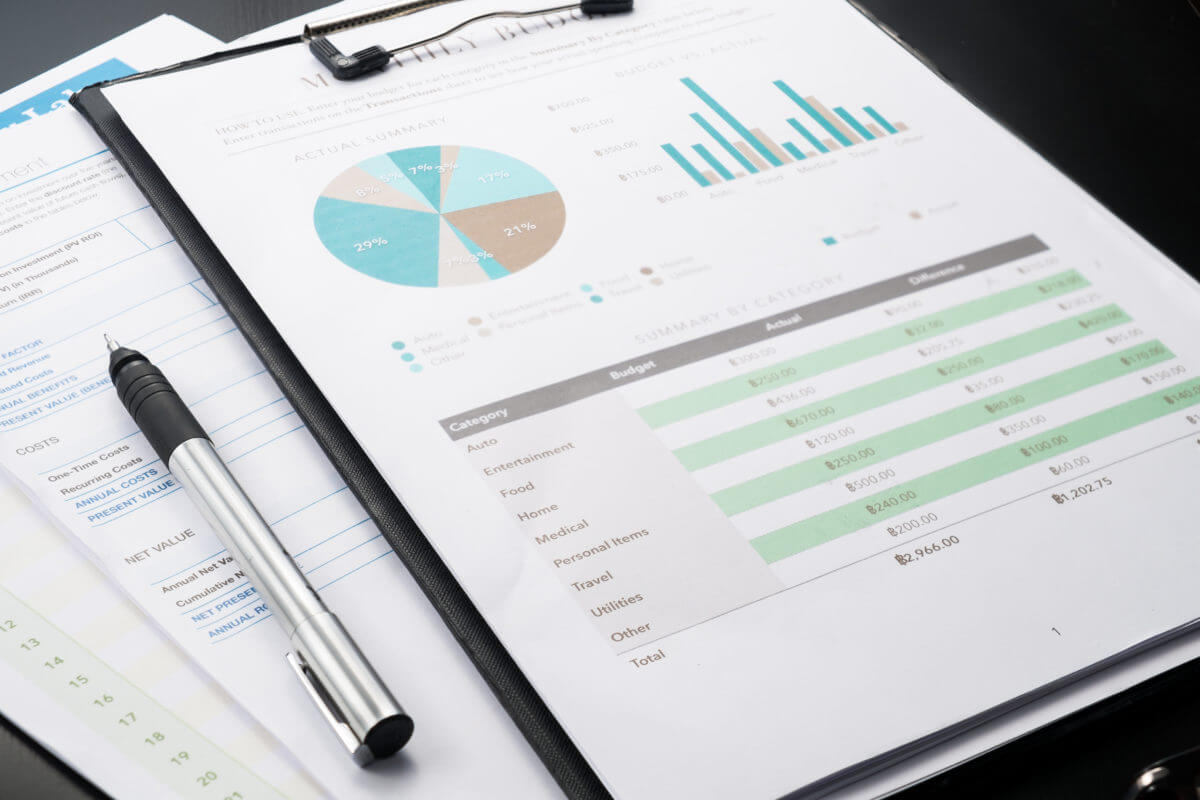 27 Apr

Items that Should Always Be Professionally Printed

Even if you have a top-of-the-line printer in your home or office, it can pay off to visit a professional printing shop for certain jobs. When you need to make a great impression, you won't want your visual statement to fall short, but common formatting and printing errors can occur when you use a DIY approach. Below you'll see some items that should always be handled by professionals to ensure the strongest first impression possible.

Business Cards
Once you've settled on a design for your business cards, you'll need to work with a printing company to find the right cardstock and color printing. When you bring in your business card design, your printing professional can help with any design adjustments or last-minute touches to make sure the cards look great when you hand them out.

Banners and Signs
Signs and banners are designed to draw in attention, but they will only be distracting if they feature poor color choices, pixelated images, or unreadable fonts. A shop that specializes in sign printing, such as Reproductions, Inc. can help you create bold, readable signs that will catch attention for the right reasons. Whether you just need a temporary banner or a permanent sign, it's worth bringing the job to a print shop.

Professional Reports
When you need to give a professional presentation, it is helpful to have individual booklets to hand out to your audience in addition to big slides on a projector. Having these types of reports printed and bound will let you make a strong statement that reflects your professionalism and presents your information in a beautiful way.

Are you in need of printing services in Southern Arizona? Reproductions, Inc. has you covered with a full range of printing capabilities in addition to quick turnaround times and delivery services when you need them. To learn more about us, visit our website or give us a call at (520) 355-4902.