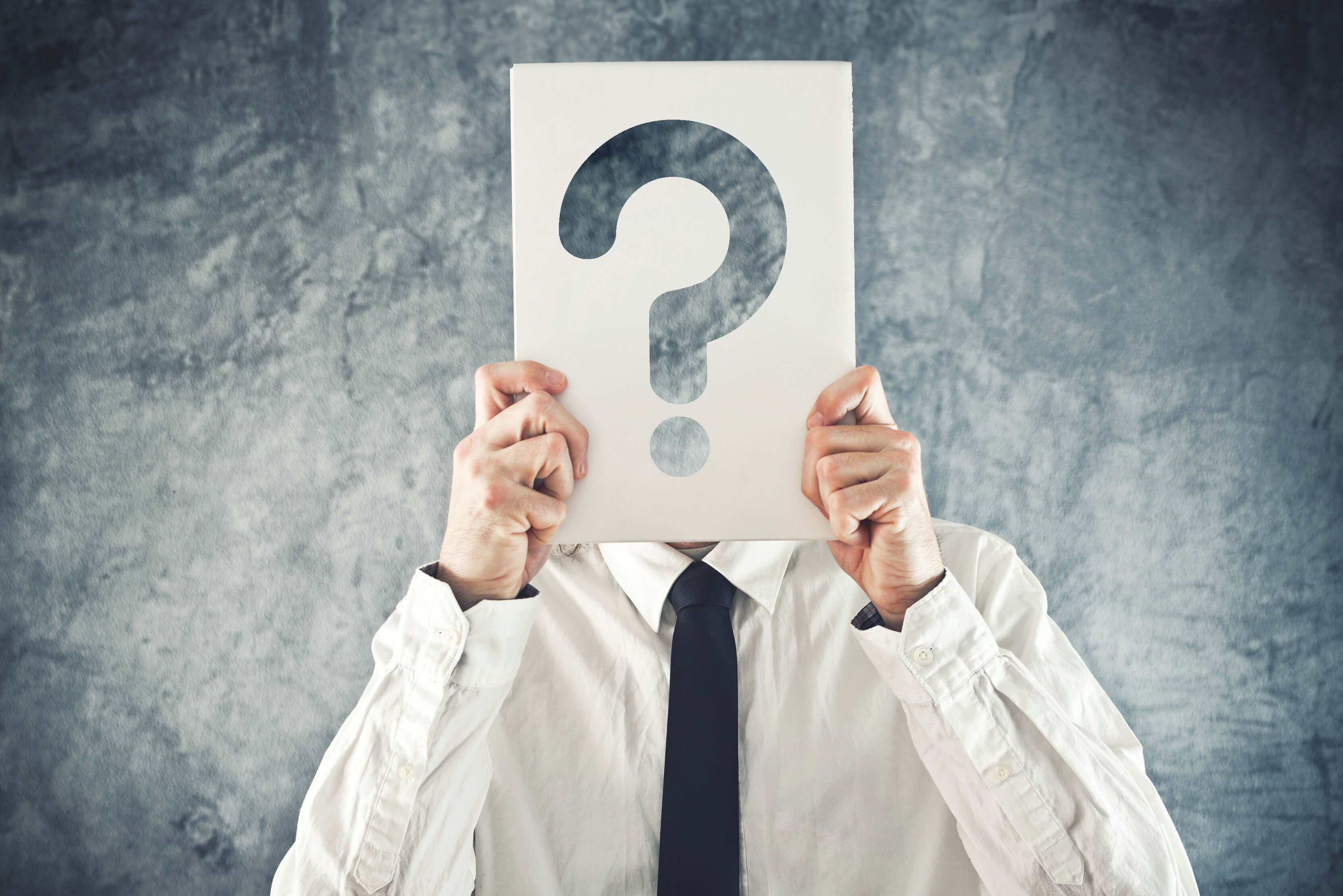 15 Sep

Learn the Hidden Messages Behind Famous Logos

FedEx

The FedEx logo contains bold purple and orange lettering. Along with its attractive colors, the FedEx logo also features a hidden symbol in its core design. The letters E and X in FedEx have been positioned so that they create an arrow shape. This arrow symbolizes the company's commitment to forward motion and timely delivery services. Due to its hidden message and powerful design, the FedEx logo has won numerous awards.

Wendy's

Wendy's has been a popular fast food chain for many decades. When creating the Wendy's logo, the founder wanted to send the message that their food was similar to the comforting dishes that you would get from mom. To advertise that homemade feeling, Wendy's placed the word "mom" in the collar of their Wendy's mascot.

Baskin-Robbins

If you are craving a cool treat, chances are that you will head down to your nearest Baskin-Robbins ice cream store. Baskin-Robbins made their name by offering 31 flavors of ice cream. When you look carefully at the Baskin-Robins logo, you will notice that the B and the R have been shaded so that they create a hidden 31, which subtly advertises the various ice cream flavors that are offered by the brand.

After you have created a gorgeous logo for your company, come to Reproductions Inc. to have all of your materials printed. From business cards to stationary and more, our Tucson print shop can print all of the different paper products that you will need for your daily business operations. Give us a call at (520) 622-7747 to receive a quote for your upcoming print job.