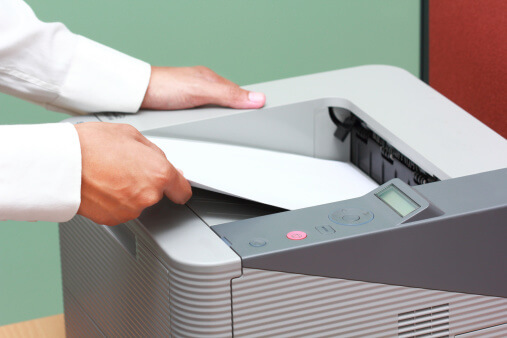 27 Oct

School Is Starting: See the Benefits That Come With Choosing a Local Print Shop

As summer winds down, the school season is starting. When your kids head back into the classroom this fall, you will want to make sure that they have all of the supplies that they need to succeed. A local print shop can help you create presentation materials, print out documents, and complete homework assignments. Some benefits of choosing a local print shop during the school year are as follows:

Friendly Customer Service

The team that works at your local print shop will be dedicated to providing you and your children with friendly and attentive services. When you bring your school projects in for printing or scanning, you can rest assured that the team that works at the shop will be there to help you operate the equipment and achieve your desired results.

Consistent Quality

In order to maintain an excellent reputation with their customers, a local print shop needs to make sure that all of their products are completed to the highest standards of excellence. When you bring in an assignment for printing, your print shop will make sure that all your materials are created to your exact specifications.

Reliable Delivery Times

At certain points throughout the school year, your kids may be rushing to put the finishing touches on their assignments. Your local print shop will print out all of your materials within your desired time frame. If you are completing a project that is due the next day, your print technician may even be able to provide you with expedited services.

If you are seeking a local print shop to help your kids achieve academic success this school year, come to Reproductions, Inc. We offer a variety of different printing and scanning services that will help your kids produced polished work for their classes. For additional information about how we can help your family this semester, give us a call at (520) 622-7747.