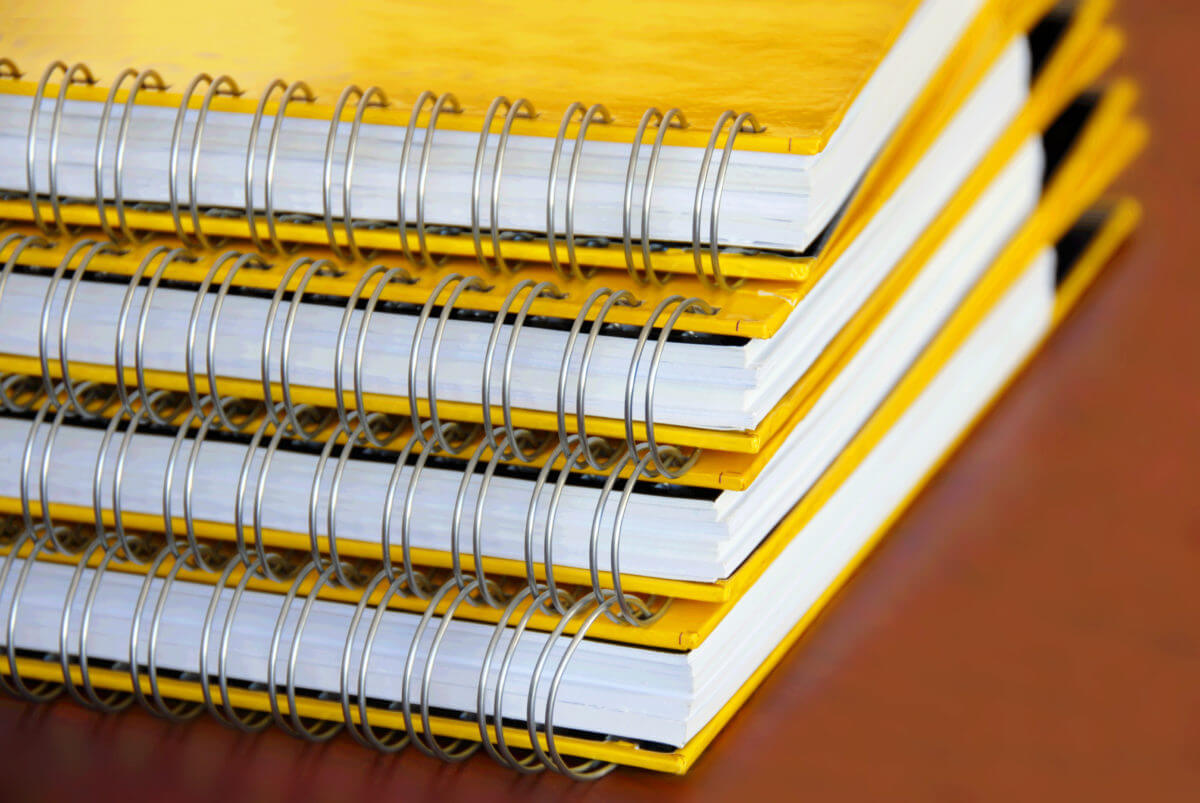 09 Feb

Set Your Next Report Apart with Booklet Binding

Professionalism goes a long way in any scenario, and going above and beyond can put you on the radar if you're looking to move up in the workplace. Booklet binding helps your project come out more visually enticing, which makes the whole presentation appear neater and more put together. You'll even have the help of your printing team to make sure it goes smoothly. Keep reading and set your next report apart.

Improved Aesthetics
Business reports are all numbers sometimes, but you can make yours more exciting by upping its visual appeal. Booklet binding simply makes your report more fun to look at, which helps capture people's attention. You get to present the information you've gathered and analyzed in a way that pleases the eye, which will help make readers more engaged.

Professional Presentation
When there's a promotion up for grabs and you want to differentiate yourself from the pack, you may consider booklet binding for your next report. Show your bosses that you care about your company's image and you have the organizational skills and professionalism it takes to represent the business.

Expert Assistance
If you're not a design expert, then you can always talk to people who are to make sure your project comes out the way you imagined it—or better. Attempting booklet binding yourself defeats the purpose, because it won't look as professional as it otherwise would have. That shows that you cut corners rather than ensuring that the job was done right. Show your customers and your upper management what you bring to the table by working with professional booklet binders.

You're going to need the help of the professionals if you want to pull off booklet binding, so contact Reproductions, Inc. for help. You can check out our website or call us at (520) 622-7747 to get a better idea of how we can help you.