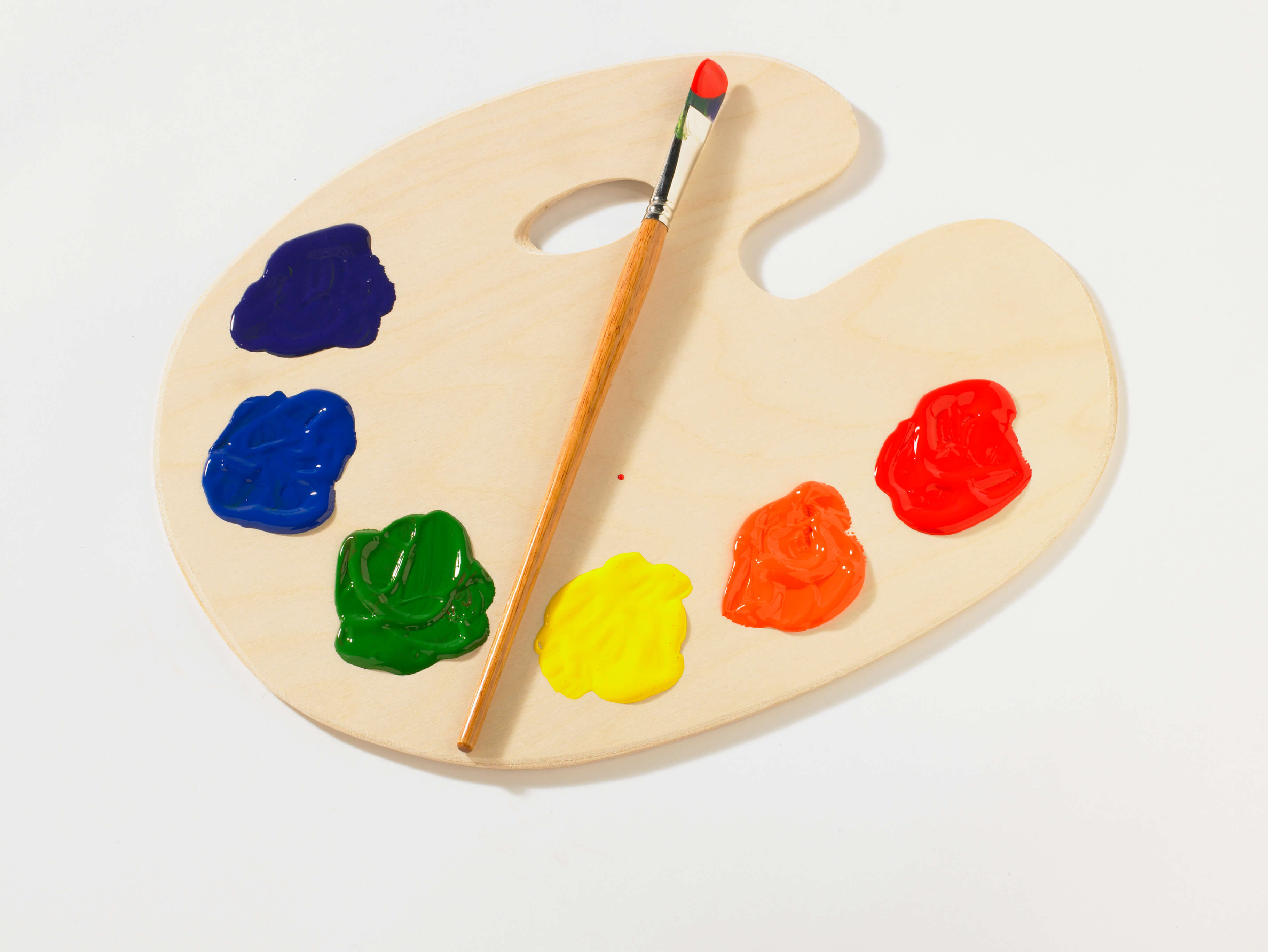 22 Jun

Tips for Creating Promotional Bumper Stickers for Your Business

Long gone are the days of going for a Sunday drive in the country purely for the sake of driving alone. Today, driving is a chore, and it's boring. Humans naturally want to be entertained while they're waiting in traffic, and so bumper stickers are an effective advertising medium. Plus, since people make a conscious decision to put a bumper sticker on their vehicles, it's seen as a personal endorsement of a brand. As such, bumper stickers are seen as more trustworthy than many other advertisements.

Keep your message simple.

On your company's website, you can write as many words as you wish. You'll also have generous space allowances when designing ads for print publications and similar advertising mediums. But bumper stickers are pretty small. Keep your message as short and simple as possible. For example, let's say your company name is fairly long, like "Fairy Tale Arts and Crafts of Tucson." It'd be tricky to fit all of that on a bumper sticker, and you certainly wouldn't have room for anything else. You could shorten the name to "Fairy Tale Arts" or put an abbreviated website URL on the bumper sticker instead, like XYZArts.com.

Use colors and fonts that improve visibility.

Visibility is crucial for effective bumper stickers. Use just one or two simple fonts (avoid cursive fonts). Write with standard capitalization. So instead of "FAIRY TALE ARTS," just write "Fairy Tale Arts." Use the largest possible font size that still lets you fit all of the letters on the sticker. Colors are important too. Use black letters, as they are easy to read, and then use a lighter, contrasting background color.

Since 1956, Reproductions, Inc. has provided premier printing services for businesses, organizations, and individuals throughout the Tucson, Arizona area. We offer a complete menu of printing services, including full color, black and white, signs, and laminating. We're available at (520) 622-7747 to help you get your project started.