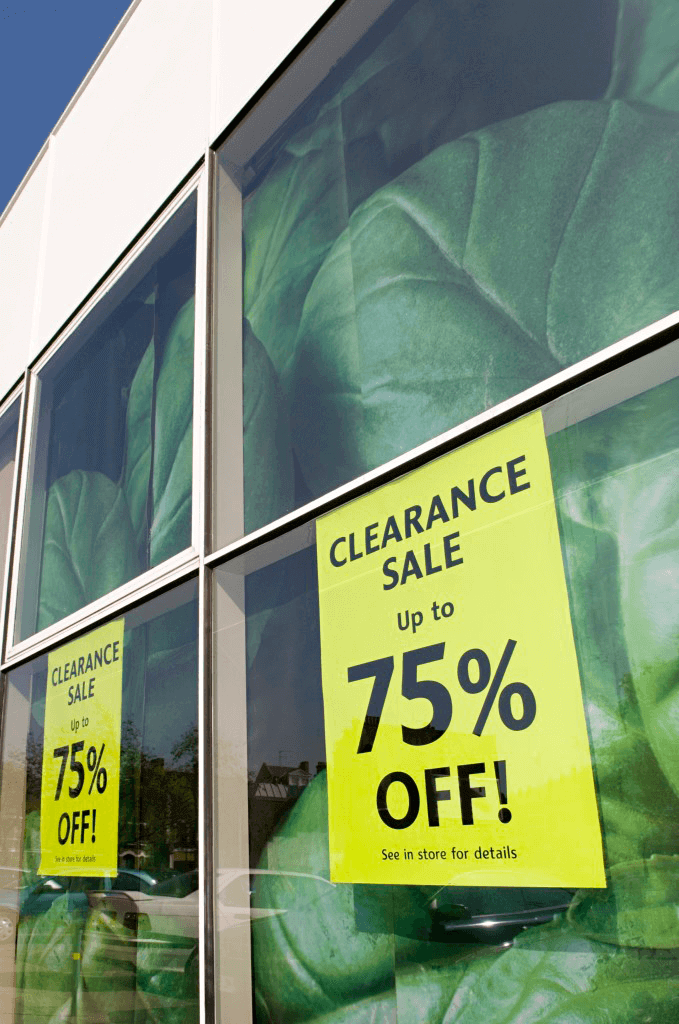 08 Mar

Tips for Designing a Promotional Banner

Hanging up a promotional banner is a smart way to tell your customers about a new product or service offering. A durable vinyl banner hung outside can also attract new customers to a special sale. Before you design your banner, it's helpful to consider exactly where it will be placed. Its placement will inform your choice of colors and text sizes.

Choose colors that contrast harmoniously with each other.

Whether it's hung inside or outside, your banner should stand out from the surrounding area. Its main purpose, after all, is to draw attention. Choose a bold color scheme that contrasts with the surrounding area, but also works well together within the banner image. Make sure the color of the text is sharply contrasted with the colors of the solid background or background images. This will help improve its readability.

Select a bold text size.

If you're hanging your banner outside, you'll need a very large text size to attract the attention of passersby. Inside, the text should be large enough to be read from a reasonable distance. To test appropriate text sizes, consider printing one short word in a variety of large text sizes. Tape the paper to the location where the banner will go, and then step back to consider which text size works best.

Choose a readable font.

The size and color of the text are only two factors to consider. You should also think about the ideal font for your banner. Most people will only devote a few seconds to reading a promotional banner. That means you'll need a highly readable font. Sans serif fonts tend to work best in banners because of their simplicity and boldness. Avoid novelty fonts, like cursive or script.

Promotional banners, bumper stickers, and exterior signs are just a few of the many products we can print here at Reproductions, Inc. Our printing specialists can help you communicate your message in an impactful and aesthetically pleasing way. Give us a call today at (520) 622-7747 to ask us about our full-service printing solutions available in Tucson.