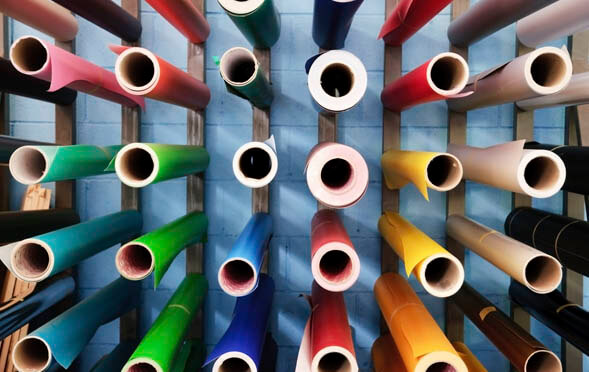 26 Apr

Tips for Preparing Your Semester Projects

Projects are a part of life for college students, but they don't have to be a hassle. With a little preparation, and help from a professional printing company to pull it all together, your semester projects are sure to score the grades you want. If your projects are looming over your head, these tips will help you turn them into a success.

Get Started Now

Your professors have told you, your parents have told you, and you know from past experience that waiting until the last minute is the worst mistake you can make with your projects. Forget myths about getting creative under pressure. The stress of having multiple projects bearing down on you at once will prevent you from doing your best work on all them. Last-minute work will also interfere with your ability to get everything printed and formatted as you would like. Do the work now and spend your time relaxing on the night before the due date, while all of your friends are frantically trying to get organized.

Go the Extra Mile with Handouts

Do your projects require classroom presentations? Impress your professor and make things easier for your classmates by preparing and printing a handout that goes along with your presentation. A handout will keep your fellow students engaged and help them keep track of information, which is especially important if presentation content is fair game for future exams. Your professor will also notice that you've taken an extra step to make sure your content is understood.

Mount Your Visuals

Poster board is fine for middle school, not college presentations. If you need to create a large visual display for a presentation or semester project, get it mounted. Mounting your visuals will make them look professional and show that you take your work seriously.

Let Reproductions, Inc. play a central role in your semester projects with laminating, printing, binding, mounting, and much more. To find out how we can help, call our printing shop in Tucson today at (520) 622-7747.