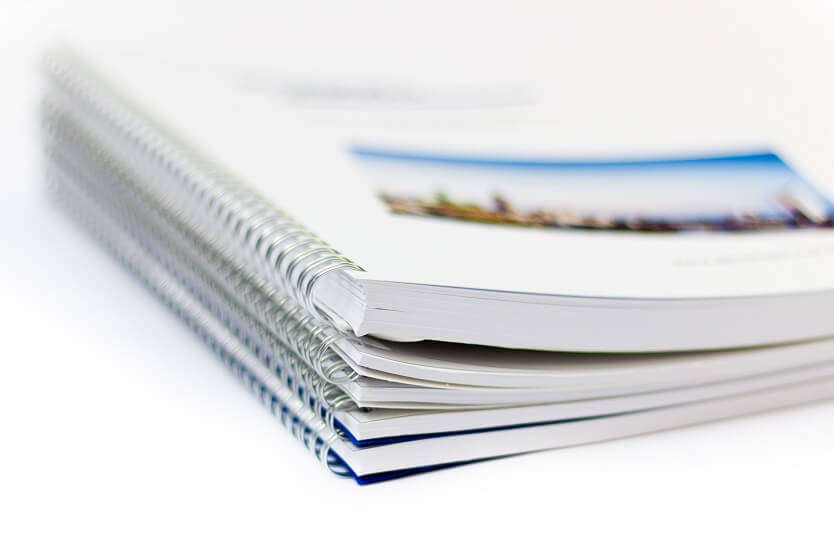 27 Jul

Tips for Redesigning Your Company's Training Manual

Your company's training manual should be an invaluable resource for employees as they begin their careers with your company and a helpful reference guide for anyone on your team, no matter how long they've been with you. Training manuals will need to be updated and redesigned periodically as your business and needs change. These tips will help you redesign your manual so that it is easy to read, informative, and visually appealing.

Break Up Your Information

Long blocks of text are hard to read and can seem overwhelming to new employees. Break up your information into easily digestible chunks. Create different sections for each policy you need to address, and title them in a way that makes the manual easy to search. Use bullet points and short paragraphs to make the information easy to scan and understand. It can help to have mini-quizzes at the end of each section that help people understand what they have read and to identify the important points.

Use Visuals

Visuals are another way to break up blocks of text and make the manual easier to read. Photos, cartoons, infographics, and other images can all play a role in communicating information and making your training manual more approachable. Use appealing colors to enhance readability. Don't shy away from making your visuals informative. Seeing information in different forms appeals to different kinds of learners.

Don't Skimp on Printing

Training manuals should be long-term resources for your employees, so make sure that you print them in a way that is designed to last. Use sturdy paper and consider using coil binding so that manuals are easy to flip through. Manuals that become tattered quickly won't be useful for employees and will also undermine the importance of the information.

Let Reproductions, Inc. help you produce a training manual that is effective, durable, and easy to read. To discuss your project, contact us today at (520) 622-7747.