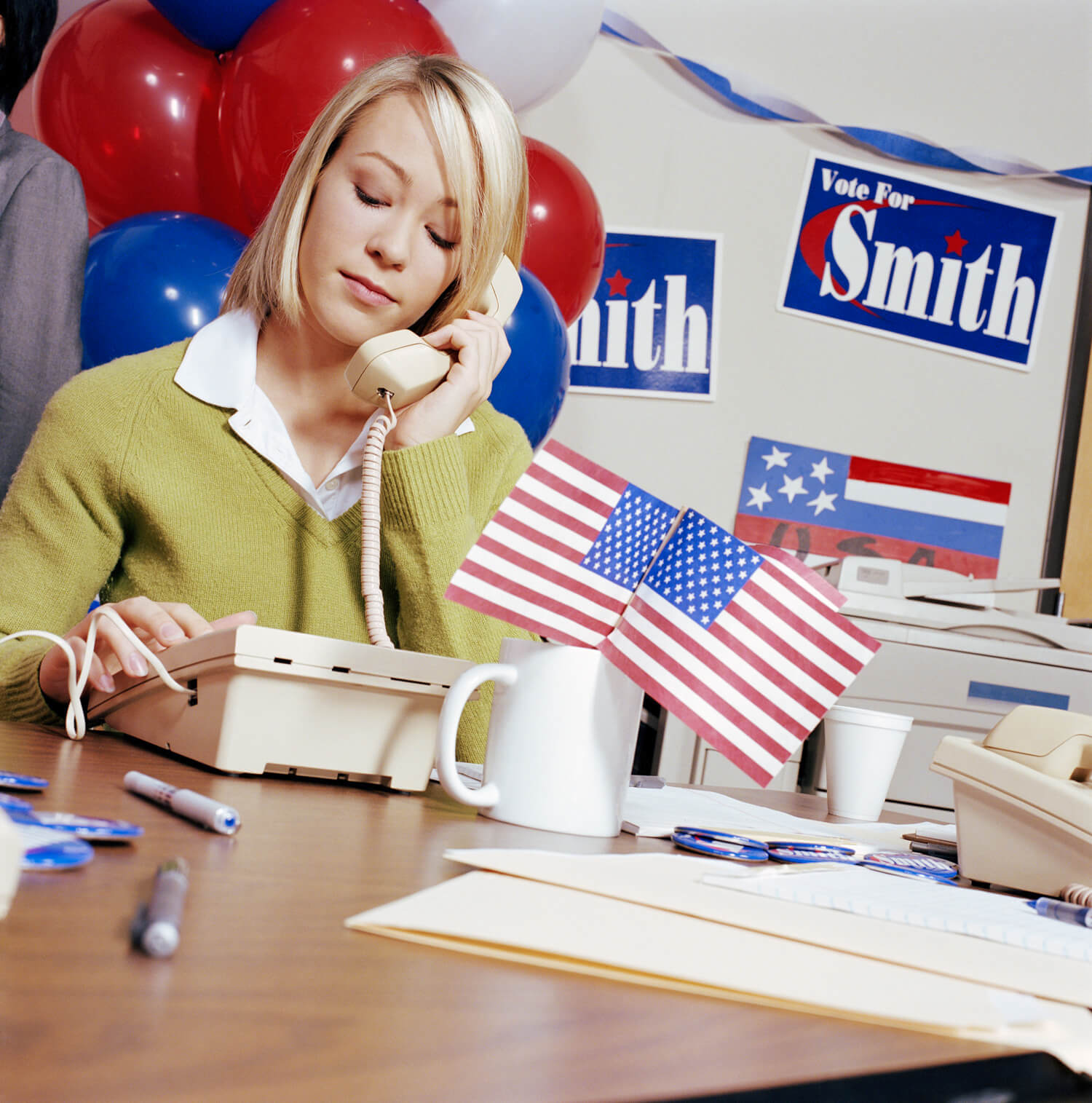 10 Nov

Unconventional Marketing: How Reproductions Inc. Can Help With Your Unique Promotional Campaign

Promoting a new product or service used to be fairly straightforward: you could buy a billboard, run an ad on TV or Radio, put a banner up at your storefront, and if the product was effective, it would sell. However, the advertising landscape is louder than ever. People are bombarded by ads day in and day out, forcing savvy companies to have to flex their creative muscles more than ever before. Reproductions Inc. offers many products and services that can help your company break away from the pack in creative, unconventional ways.

Truck Magnet Signs

When you're in the business of providing real-world services, you want your company to look as sharp and legitimate as possible. Truck magnet signs can do double duty in this regard- not only do they serve as a legitimizing factor for your company's vehicles, they can provide publicity as well. Definitely consider investing in some if your company uses a fleet of vehicles- or even one or two.

Bumper Stickers

There's nothing better than someone taking care of a hard job for you, and advertising is a hard job indeed. Handing bumper stickers out to your customers, or giving them away as part of a promotional campaign, can go a long way in getting your business noticed. Think of a clever slogan or sharp design and your bumper stickers can go anywhere- with the help of your customers, of course.

Reproductions Inc. has been the premier local Tucson print company since 1956. We have the people, products, and expertise to get the job done right the first time. We offer color printing, banners, mounting, laminating, and much more. Call us at 520-622-7477 or contact us on the web for more information.