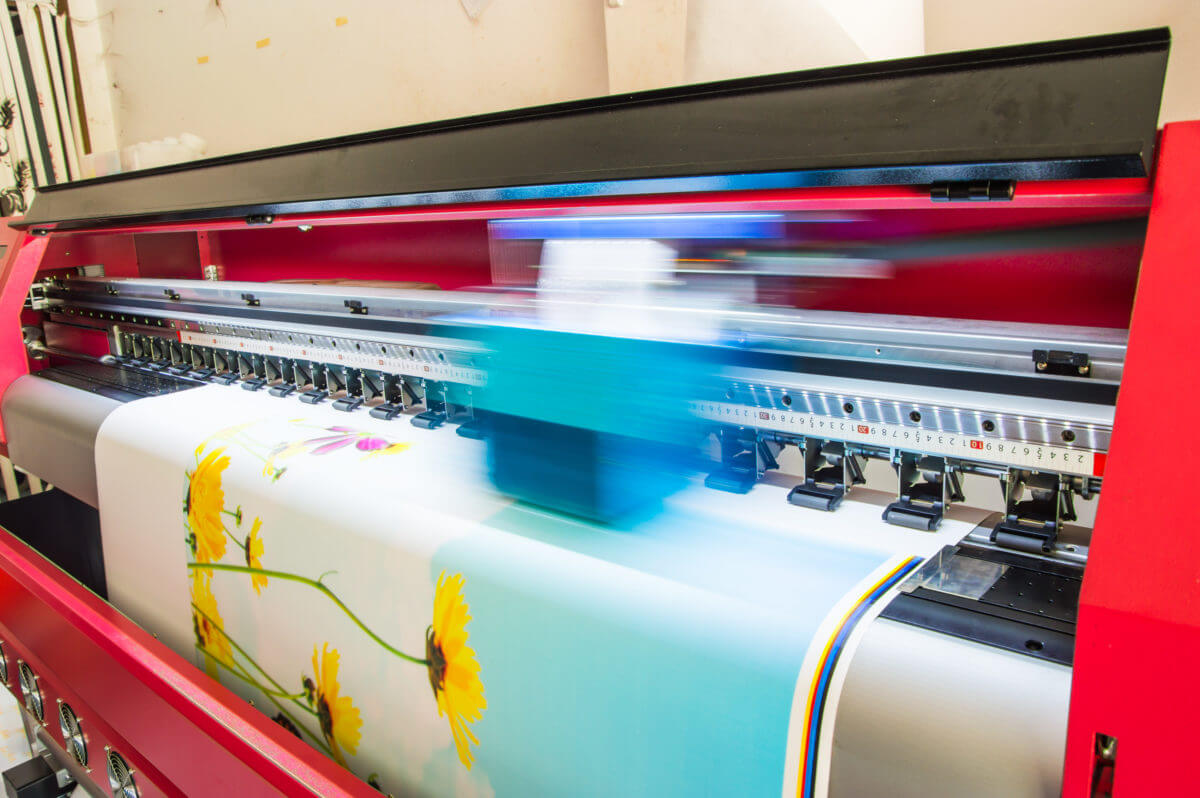 13 Apr

What Are the Differences Between Large and Small Format Color Printing?

Depending on the type of printed materials you need, the process you follow to get them may be very different. Color printing can be done in both large and small formats, but you need to know which option is appropriate for your materials. Read ahead and look at the differences between large and small format color printing.

Small and Standard
If you have a printer at home or in your office, it's probably a small format printer. This is the standard kind of printer that is typical for commercial buildings and home offices. It can get the job done when you need basic materials to hand out around the office or make flyers or memos to post up around the building. You can use small format color printing to quilt together a larger piece, but it's usually reserved for materials that can be printed on a standard sheet of printer paper.

Large and Loud
It's not impossible to use a small format color printer to create a large flyer or banner, but it's by no means the ideal way to go about it. Large format color printing makes it a lot easier to create larger materials without sacrificing color saturation or linework. By using large format printing, you can feel more comfortable printing up large banners and signs that will help to promote your company, and you can expect them to come out perfectly. Of course, this is not something you will find around any office due to the large, specialized equipment required. You'll need to visit a printing professional to fulfill your large format printing needs.

Whether you need large or small format color printing, the professionals at Reproductions, Inc. can help. We can offer you a wide variety of printing services so you and your business have the materials you need for your upcoming promotion. Visit our website or give us a call at (520) 622-7747 today.