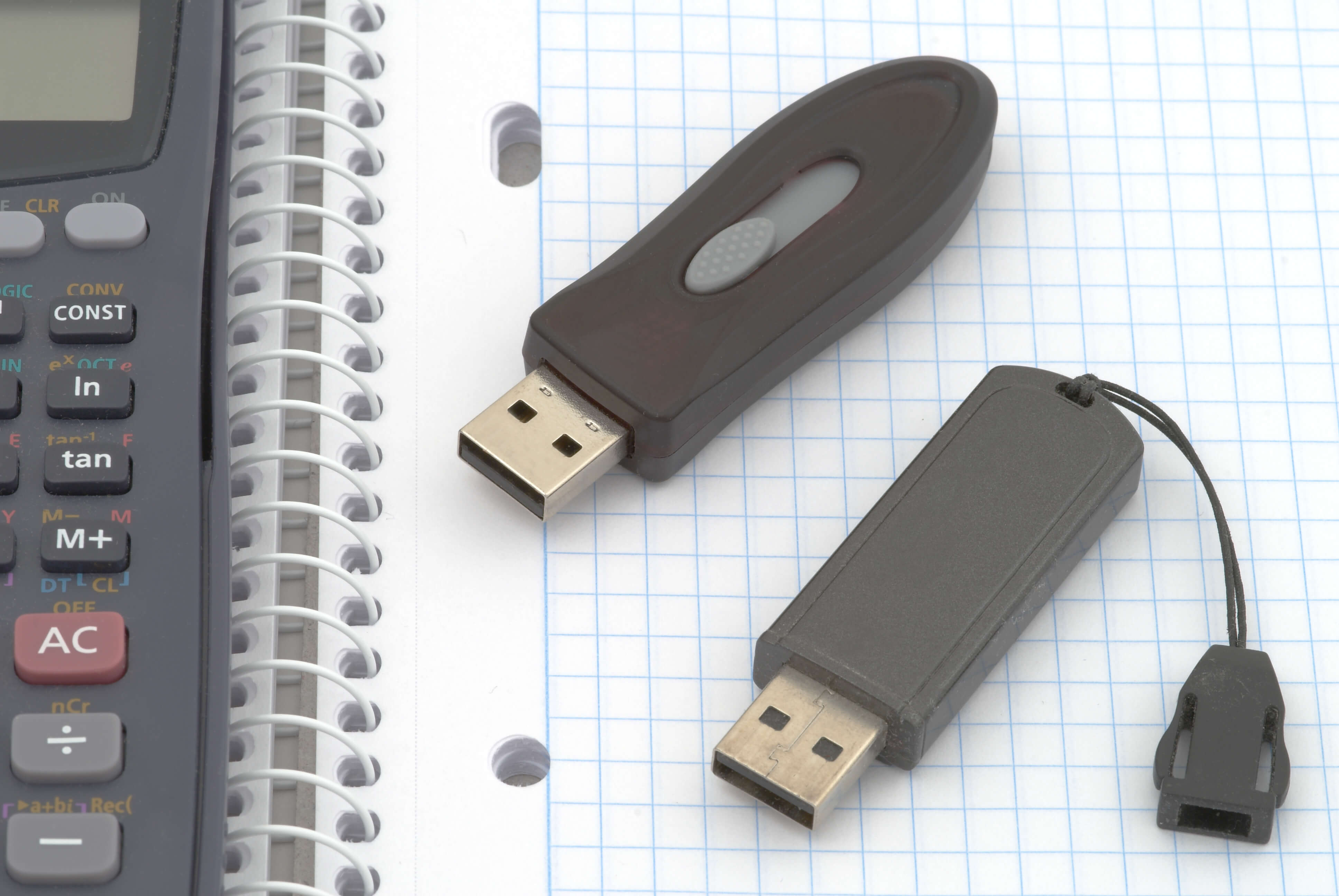 22 Mar

What You Need to Know About Converting Paper Documents to Digital Files

It might not be practical to make your office 100% paper-free. However, you can significantly reduce the amount of paper documents that are taking up valuable office space. Digitizing your paper documents is a step in the right direction. Here's what you need to know about cutting down on the clutter with the digitization of your files.

Benefits of Digitizing Your Paper Documents

There are more benefits of going digital than just saving space in the office. For starters, it's far easier to find what you're looking for by searching with a file name than by browsing through stacks upon stacks of paperwork. You'll save valuable time with a far more organized system. Plus, digitizing your important documents will protect them from unforeseen calamities. If your paper documents get destroyed, you'll still have electronic copies to rely on.

Storage Options for Digitized Documents

Once your documents are scanned, you have a choice to make regarding where you'll store them. Many people prefer the simplicity of storing documents on a CD or flash drive. Flash drives in particular are highly portable and relatively rugged. You can shop around for different features of flash drives, like extreme durability and storage capacity. Another option is to save your digitized documents on an external hard drive. External hard drives are particularly ideal for people who need to preserve a great deal of data. Cloud storage is another choice. You can upload files from a flash drive, CD, or external hard drive to a remote cloud storage location. This is ideal for people who want to access documents from anywhere.

If you're tired of dealing with technical glitches or the time-consuming hassle of scanning each of your documents, you can let the experienced team of experts at Reproductions, Inc. handle it for you. Our wide assortment of scanners will accommodate virtually any size of document, from standard to 42" wide. Give us a call today at (520) 622-7747 or stop by our location in Tucson to discuss your project.