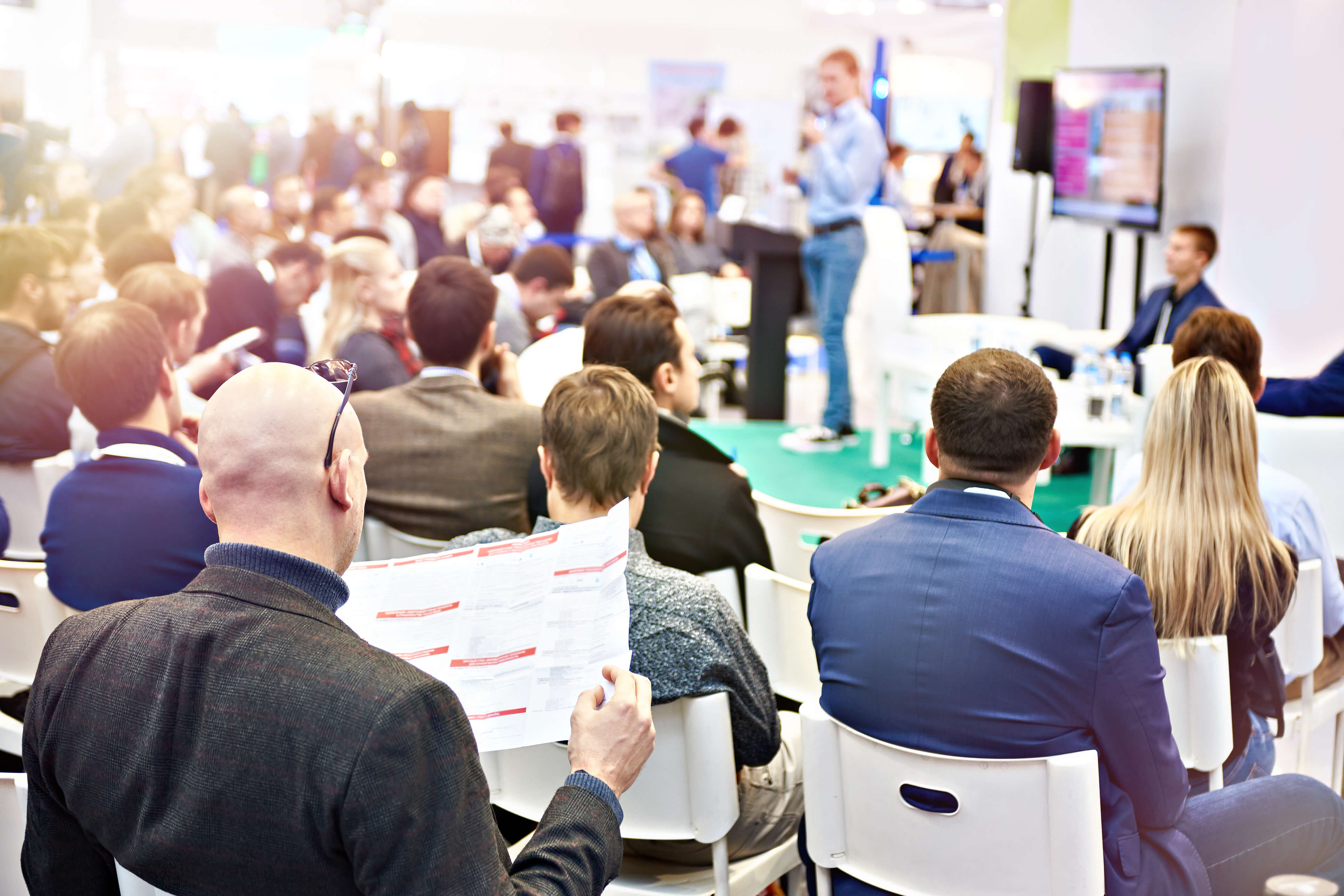 12 Aug

Which Printed Materials Will You Need for Your Next Conference?

Planning a conference is a big undertaking. There are lots of details to remember, and one of the most important is the printed materials that will supplement your conference presentations. Though you may offer materials for conference guests to access online during and following the event, it is still helpful to have some physical materials to distribute on the conference floor. Here's an overview of what you're likely to need. 

Brochures

Conferences often feature several speakers, panels, and events scheduled throughout a multi-day period. Printing a brochure with all the events, times, speakers, and locations will be helpful for keeping conference attendees organized. 

Registration Packets

During the first day of your conference, you will likely be welcoming attendees as they register at the conference venue. Registration may include a packet with a printout of local attractions to see in the area, lodging information, and other essential details for guests to remember. You might also use this opportunity to distribute name badges, which will help attendees mingle and network throughout the conference.

Banners and Signs

At various event booths, banners will be necessary to give attendees a quick look at what each table and booth has to offer. Wayfinding signage is also a must. Guests should be able to easily navigate throughout conference presentations with well-marked signage. Additionally, you should put up signs marking the location of restrooms, information booths, and other key locations guests will want to find quickly. 

Presentation Handouts 

Depending on the nature of your conference's presentations, you might hand out supplementary materials with charts, images, and statistics. A spiral-bound booklet with professionally printed images and a few blank pages for taking notes can be the perfect accompaniment to your speakers' presentations. 

As you prepare for an upcoming conference, make a call to Reproductions Inc. to talk about your printing needs. We have been serving the Tucson area for more than 50 years with reliable printing services including full color printing, binding, sign printing, and more. Call us at (520) 622-7747 to discuss your next project.