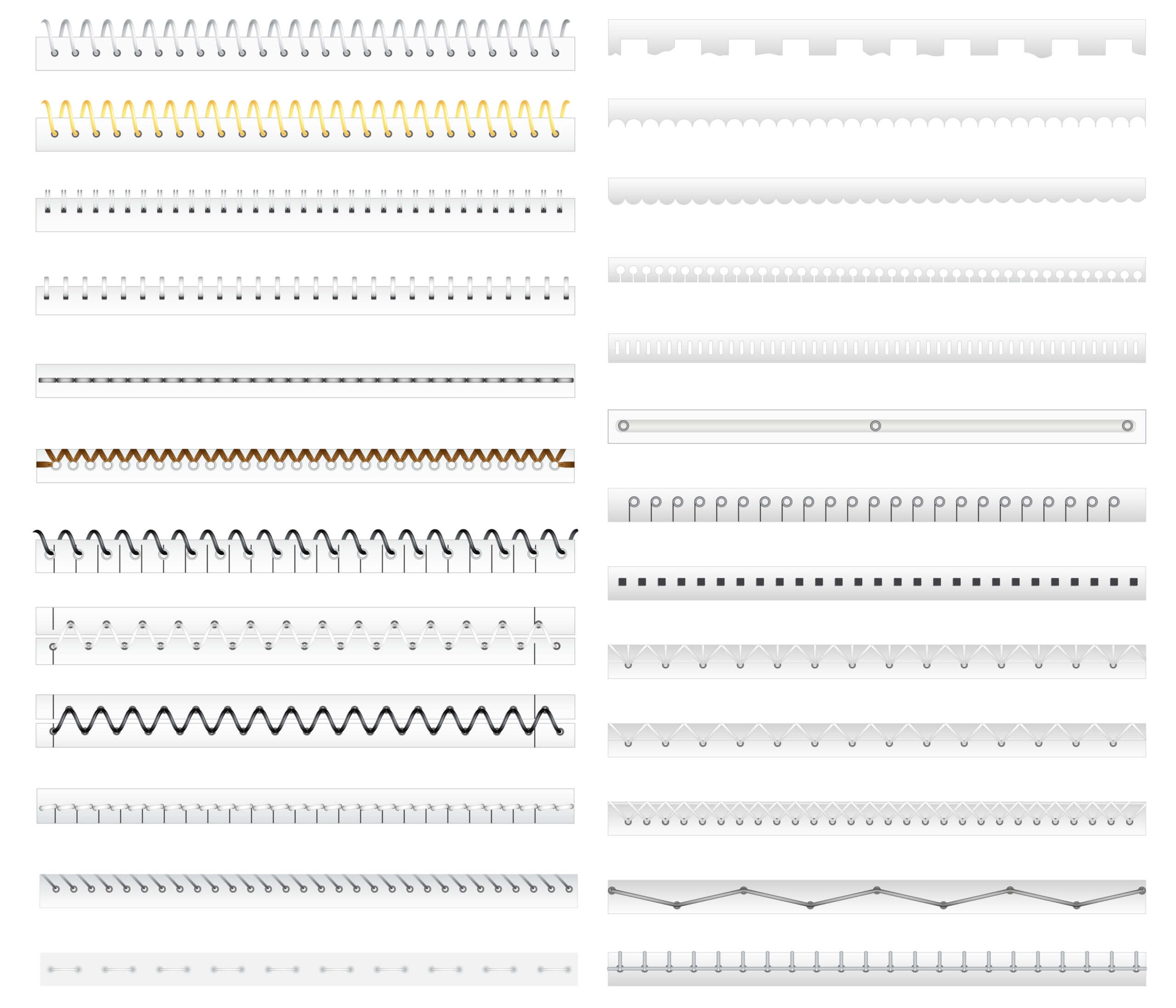 12 Mar

Breaking Down Types of Binding

When you are printing a booklet, book, paper, presentation, magazine, or other multi-page document for distribution, one of the many decisions you will need to make is what kind of binding to use. There are several considerations to keep in mind when you're selecting binding, from price to how the printed material will be used. Your local printer can help you select the best binding for your work with choices like these: 

Wire-O Binding

Wire-O binding is popular for several different reasons. It is an affordable option that still gives your document a professional look, and it is especially ideal for documents that need to lie flat when opened. It's easy to flip pages back and forth with this kind of binding, which is helpful if your printed document requires users to write on the pages. 

Coil Binding

Like Wire-O binding, coil binding allows documents to lie flat when open. However, a long plastic coil resembling a pig's tail will link the pages rather than a metal wire. Therefore, coil binding is slightly more affordable but may be inconvenient for documents that require readers to flip back and forth between pages. 

Velo Binding

Velo binding, sometimes referred to as strip binding, is the standard for legal documents but may also be appropriate for some academic materials and professional presentations. It uses a long piece of plastic with rigid tines that slide through holes on the edge of the page to keep the document in place. 

Saddle Stitching 

With saddle stitching, your document will resemble a paperback book when completed. The pages are gathered and stapled along the edge, so you're left with a booklet that opens up like a paperback novel. 

Reproductions, Inc. offers extensive printing and binding options including tape binding and spiral comb binding in addition to the above choices. Our printing company in Tucson can guide you through the different binding options appropriate for your job. To learn more, call us at (520) 622-7747.