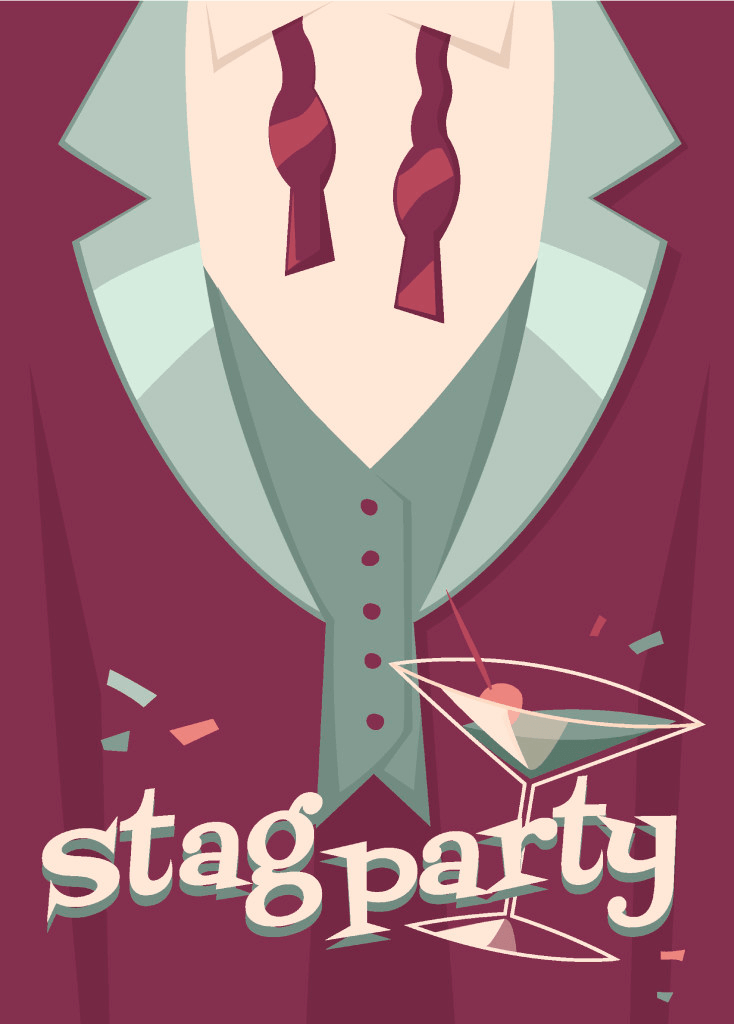 12 May

Building Your Business's Brand Identity

As the owner of a small or medium sized business, it is important to make sure that you build a strong brand identity for your company. By taking the time to build up your branding and reputation, you will be able to reach your target demographic and help your business succeed. With the help of a printing company in Tucson, you will be able to create printed promotional materials that spread the message about your brand. Read on for some essential tips for building your business's brand identity.

Identify Your Niche

When you are creating a brand identity for your business, it is important to identify your niche. By determining what unique characteristics set your business apart from your competitors, you will have an easier time with your branding and marketing. Creating a niche will also help to draw in new clients and customers.

Assess Your Target Audience

Along with creating your business niche, you will also want to take the time to assess your target audience. The characteristics of your target audience will greatly affect your branding decisions. For example, if your products or services are marketed to business professionals, you will want to create branding that presents a sleek and polished image.

Evaluate Your Products or Services

Finally, as you are building your business brand, it is also important to evaluate your products or services. With branding that sends a message about your product, you can help to draw in new customers. A smart branding approach can help boost the profitability of your entire business model.

When you are creating promotional materials for your business, be sure to come to Reproductions Inc. Our printing store in Tucson is your one stop location for designing and printing business cards, brochures, and more. To hear more about how we can help your business thrive, be sure to give us a call at (520) 622-7747.