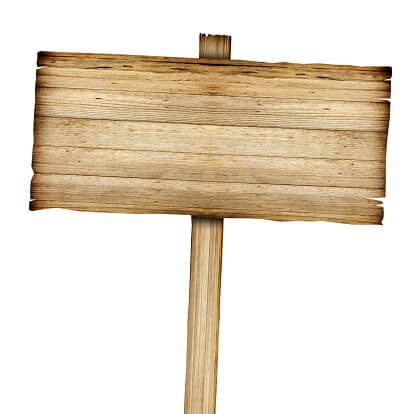 30 Jun

Why Your Business Needs a Sign

In today's digital world, many business are using online marketing to promote their goods and services. While digital marketing is a must for any company, you may also want to consider working with a print shop to create a compelling sign for your physical location. By creating a sign, you can highlight your location and attract customers who are passing by. Here is a closer look at why your business may benefit from a sign.

Signs Tell a Story

With a properly designed sign, you will be able to tell a story about your business. Along with displaying your company logo, you can also provide valuable information about the goods and services that you have to offer for your customers. Additionally, your sign can also be used to point out your business hours and other key information. With the proper design, you can send a powerful message with your business sign.

Signs Attract Customers

Along with telling a story about your business, your sign can also attract customers who are passing by your location. While your digital marketing may have a large reach, you should also work to attract customers who have not previously found you on the web. By placing a prominent sign in front of your storefront or office, you can make sure that you are reaching all of your potential clientele.

Signs Show Success

Finally, a sign will send a message that your business is successful and worthy of your customers. With a well designed sign, you can ensure that your customers view your company as a successful venture.
If you are ready to create a beautiful sign for your business, be sure to get in touch with Reproductions Inc. With the help of the team at our Tucson printing company, you will be able to print the perfect sign for your business. To learn more about all of the fantastic printing and copying services that we can provide to you, be sure to give us a call at (520) 622-7747.