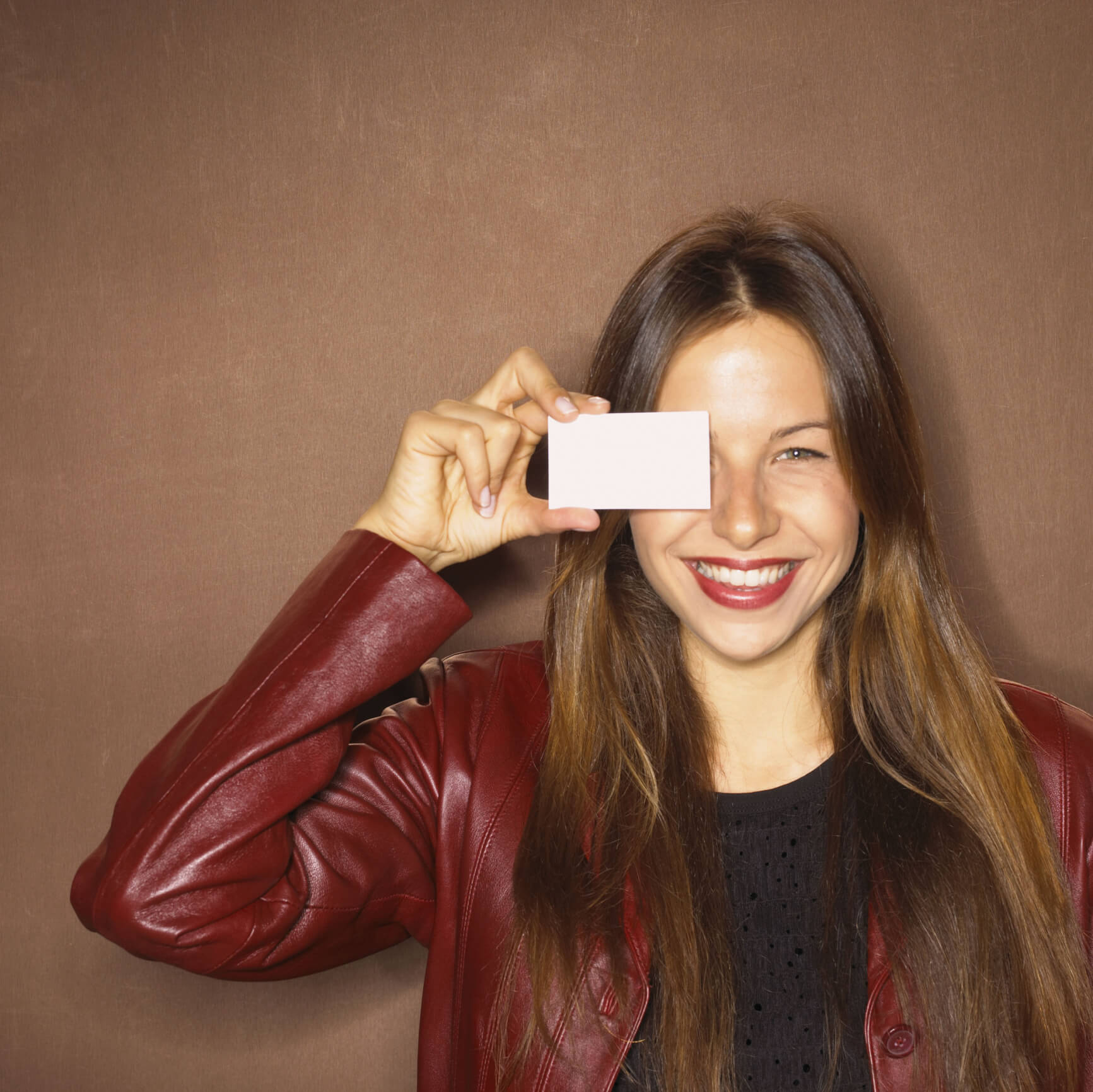 23 Mar

Choosing Paper and Drafting Supplies Available from Reproductions, Inc.

When you are organizing your office space, it is of the utmost importance to ensure that all of your employees have access to the supplies that they need to complete their jobs. At an architectural firm, drafting equipment is an essential part of the office. To address your need for drafting equipment, Reproductions, Inc., offers all kinds of paper and drafting supplies, along with our high quality printing services in Tucson. Here is a closer look at how to choose paper and drafting supplies from our inventory.

Take Note of What You Need

As you are choosing paper and drafting supplies for your office or architectural firm, you will need to start by taking a close inventory of all of the supplies that you will need for your daily business operations. For example, in order to keep your office running smoothly, you will need to make sure that you have plenty of paper for printing and other projects.

Create a Detailed Inventory

Along with taking note of what you will need for your office, you should also carefully consider the current inventory that you have on hand. By identifying how much paper you currently have in your supply closet, you will be able to determine how much paper you will need to order from the printing store. Making an inventory checklist is one great way to ensure that you have the right amount of supplies.

Assess Specialty Items

Architectural firms and other businesses may require specialty items for their daily operations. For example, you may need to order drafting supplies, such as scales, T-squares, and triangles. A shop that offers paper and drafting supplies can be your single source for the needs of your office.

At Reproductions, Inc., we are proud to provide our Tucson customers with highly rated printing services. Whether you are in need of quality color copies, or are seeking printer paper for your office, we will be there to help you. Call us at (520) 622-7747 to hear more about our inventory.