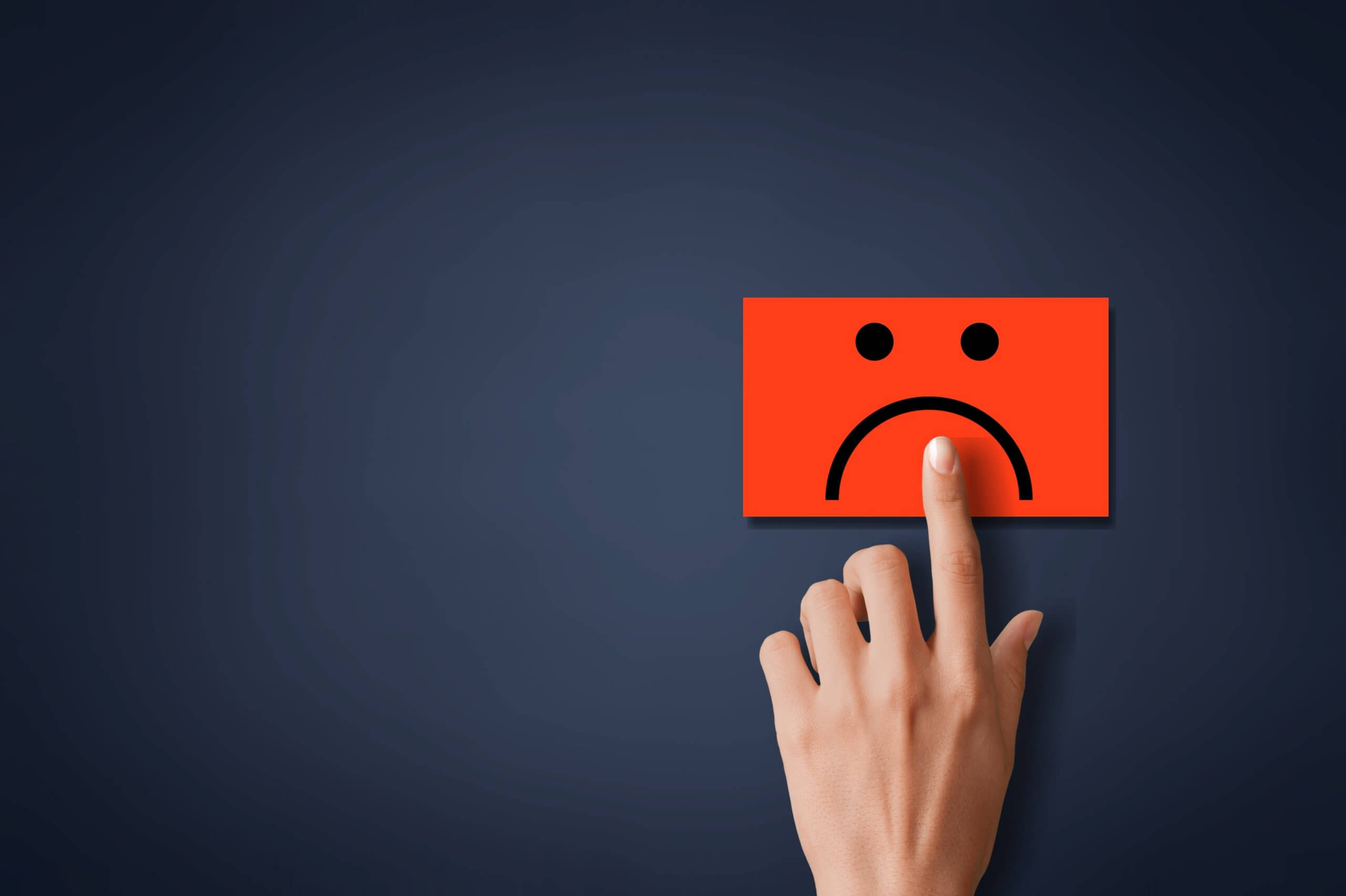 06 Nov

Common Business Card Mistakes to Avoid

Your business card is a reflection of your brand—its voice, its style, and its level of professionalism. A business card should be both functional and aesthetic. It must contain all the necessary information, look pleasing to the eye, and help your connections remember your brand the next time they need something that your business offers. To prevent your brand from being memorable for all the wrong reasons, you should avoid the following mistakes.

Mistake: Missing Information

If you've ever seen the blockbuster movie "Men in Black," you might recall that the business card handed to Will Smith stated only "MIB" with the address on the back. The lack of relevant details may be acceptable in a movie, but certainly not in real life. Your business card should contain all the necessary details, such as the following:
Company name

Your name, followed or preceded by your title

Business URL

Physical address, if clients/customers are seen at the location

Phone number

Email address
In addition, you may want to print your social media handles on the card, but only if you use social media for business-related purposes. Lastly, you should remember that each time you change your contact information you will need to update and print new business cards.
Mistake: Unreadable Print
Printing a two-sided business card is vastly preferable to printing a one-sided card that contains print so tiny it's difficult to read. Consider designing your card with a template to ensure you make good use of the space available. In addition, avoid creative fonts that may be difficult to read.
Mistake: A Cluttered Look
Although it's important to ensure your business card has all the necessary information on it, it's just as critical to keep it from looking cluttered. Avoid trying to cram in multiple visual elements, different types of fonts, or too many focal points in general. Your business card should say just enough—and not more. Note that the presence of negative space (or empty space) is an important element in beautiful design.
For more than 60 years, Reproductions, Inc. has served clients throughout the greater Tucson area with exceptional printing services. When your brand's reputation is at stake, you can trust our experienced pros to get the job done right. Call our shop in Tucson at (520) 622-7747 to request a quote.