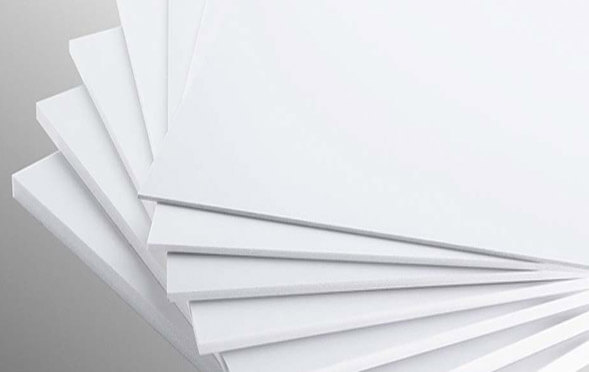 16 Jun

Comparing Inkjet Paper and Laser Paper

When printing documents for personal, educational, or business purposes, clarity and durability play an important part in the final quality of the printed page. Printer paper is available in a wide range of styles and finishes; because different types of printers create text and images via different means, the type of paper used can have an impact on the final result. Choosing the right type of paper for your printer and the job you're completing will help you get the most from your printing equipment and document design.

Inkjet Paper

Inkjet printers create printed documents by spraying a fine array of ink droplets onto paper. Thus, getting the most from your inkjet printer requires the use of a paper product designed to dry the ink rapidly, which will reduce smudges and spreading. Typical copier paper or paper designed for use with other printers can cause inkjet documents to blur, smudge, or rub away, decreasing the quality of your finished product. Inkjet paper products may include a special coating designed to improve the visibility and clarity of printed images as well.

Laser Paper

Instead of using ink, laser printers use a solid toner powder to print images and text. During the printing process, the toner and paper are both heated and then cooled quickly to create a strong, smudge-free bond. Laser printer paper must be able to withstand high temperatures, as well as rapid temperature changes to ensure a desirable final document. Paper products recommended for laser printers are also typically free of other special coatings or finishes, which can be affected by the heat created during the printing process and degrade the overall quality of the paper.

Reproductions, Inc. is proud to be Tucson's local printing solution—our experienced staff can help you create the perfect color or black and white document for your needs. You can find out more about our printing, mounting, and lamination services on the web, or by calling (520) 622-7747.