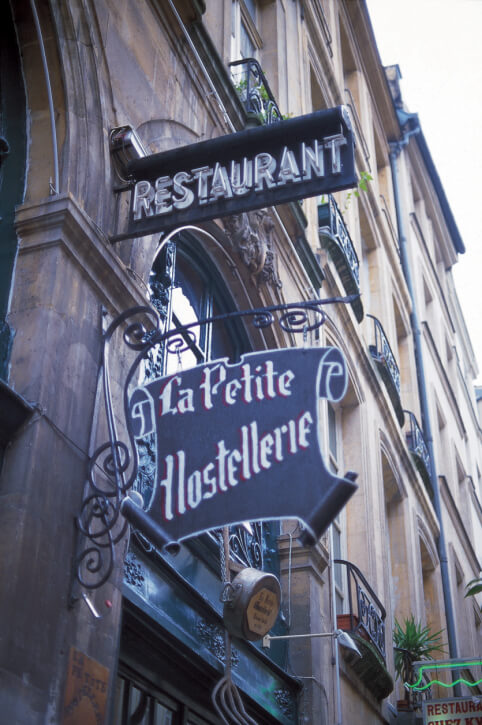 15 Sep

Creating a Compelling Sign for a Small Business

As the owner of a small business, it is important to draw in customers through every avenue possible. While many businesses have turned to digital marketing methods to increase their customer base, physical signs remain incredibly relevant in today's business landscape. By working with a printer to make a sign for your business, you will help to draw in foot traffic and bring clients to your physical location. Read on for some essential tips for creating a compelling sign for a small business.

Choose Bold Colors

Color is one of the most important elements to consider when you are creating a new sign. To help establish brand recognition and attract the attention of customers, you will want to design your sign with colors that send a message about your brand. For example, if you have an eco-friendly company, you may want to design your sign in shades of green and blue.

Create Visual Contrast

Along with choosing appropriate colors for your sign, it is also a great idea to work with a graphic design experts to plan a sign that has visual contrast between text and graphics. By balancing your logo with other design elements, you will be able to create a sign that really stands out on the street.

Consider Different Sizes

Size is a final factor to consider when you are creating a sign for your business. As you are preparing to print your new sign, you will need to decide whether you would prefer a sign that is big and bold, or smaller and understated. In addition, the dimensions of the sign should complement your logo and graphics.

For help with your next sign printing project, be sure to contact Reproductions, Inc. As the leading print studio in the Tucson area, we have the equipment and experience needed to help you complete your business sign to perfection. For more information about the terrific sign printing services that we have to offer you, be sure to give us a call at (520) 622-7747.