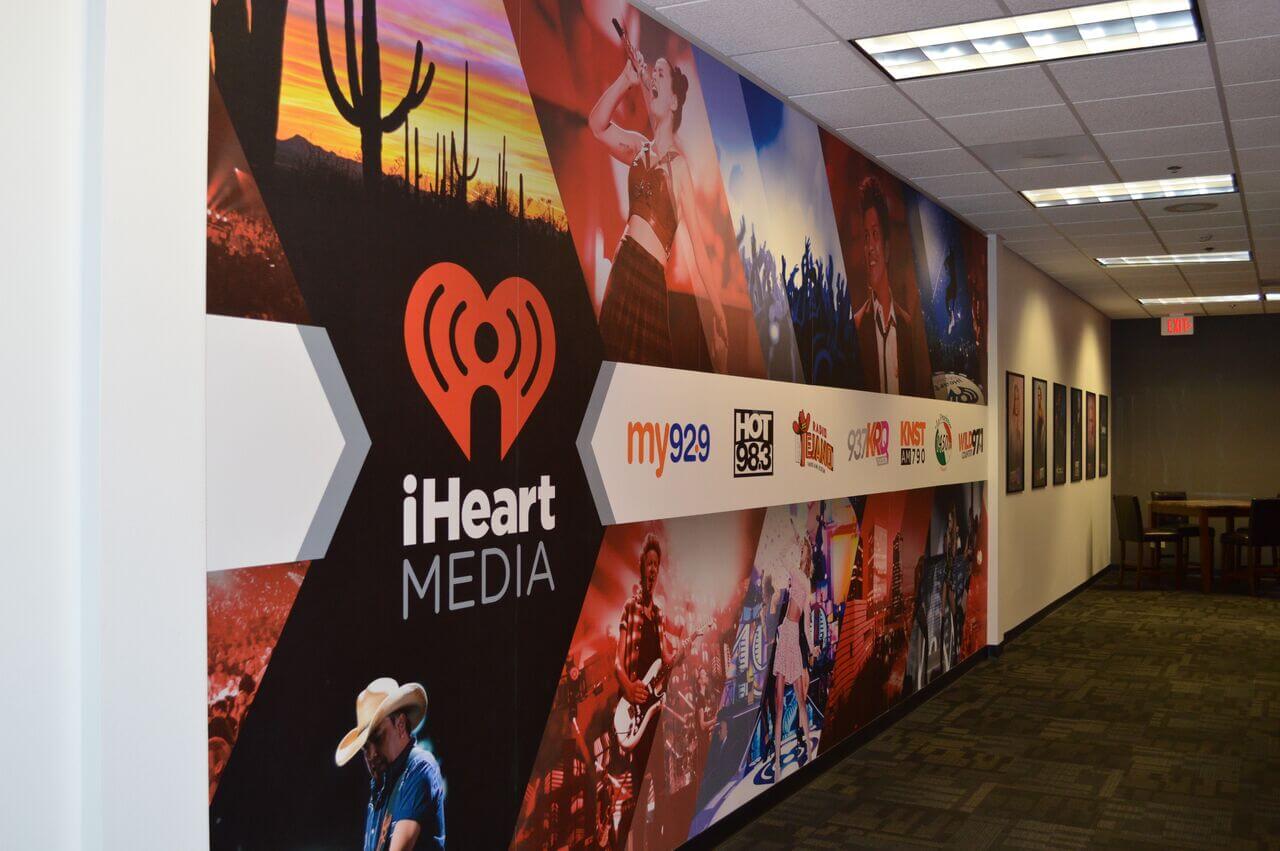 12 Oct

Custom Wall Graphics, Wall Murals & Wallpaper by Reproductions Inc.

Inspire Customers and Employees with custom wall décor.
What is the first impression of customers and employees when they walk in? Dress up an empty space or lobby with custom wall graphics or custom wall decor.  Walls are prime real-estate for advertising your business and motivating your employees. Transform your workspace to tell your company story. Remember the phrase "if only these walls could talk"? Walls don't have to talk to tell your story.
As a retailer, custom wallpaper can strengthen your brand with customers and employees. It can set the right tone and energy in the business and it can make your space an exciting visual experience for all who enter. As a business owner, it can motivate and inspire your employees. Bring life to dull spaces by sharing your company story.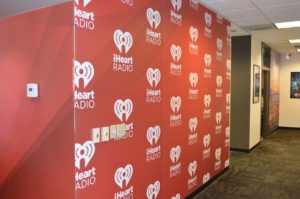 Custom wall décor, murals and wallpaper can provide a cost effective solution to boost morale and your bottom line.
Benefits to Wall décor and graphics:
Customization – design what you want even utilizing your companies brand guidelines

Better investment than paint

Cost effective way to cover blemishes

Durability and protection

Vinyl wall covers are much easier to apply than wallpaper and paint

Doesn't damage walls
Reproductions Inc. recently worked with iHeart Media Tucson radio stations to create an exciting and inviting environment utilizing custom wall décor.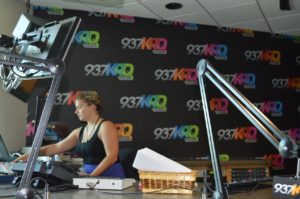 iHeart was looking to promote and reinforce their brand to recording artists, clients and employees alike. They selected certain walls near high traffic areas and their studios to promote their brand and utilized images that conveyed and reinforced their story.
We used our 5 step process; measuring and estimation, material selection, proofing, printing and installation. We printed and installed more than 840 sq ft. of Eco-Solvent self-adhesive wall paper.  
Let Reproductions Inc. transform your business.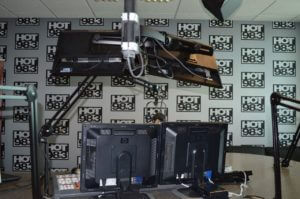 Call Reproductions Inc. Tucson, AZ for your quote today 520-622-7747 or email ecastner@reproductionsinc.com for more information.  
Custom décor is a special order and requires a little more time to produce and install. But, when it's complete you'll love what it does for your business and company moral, just like iHeart Media.