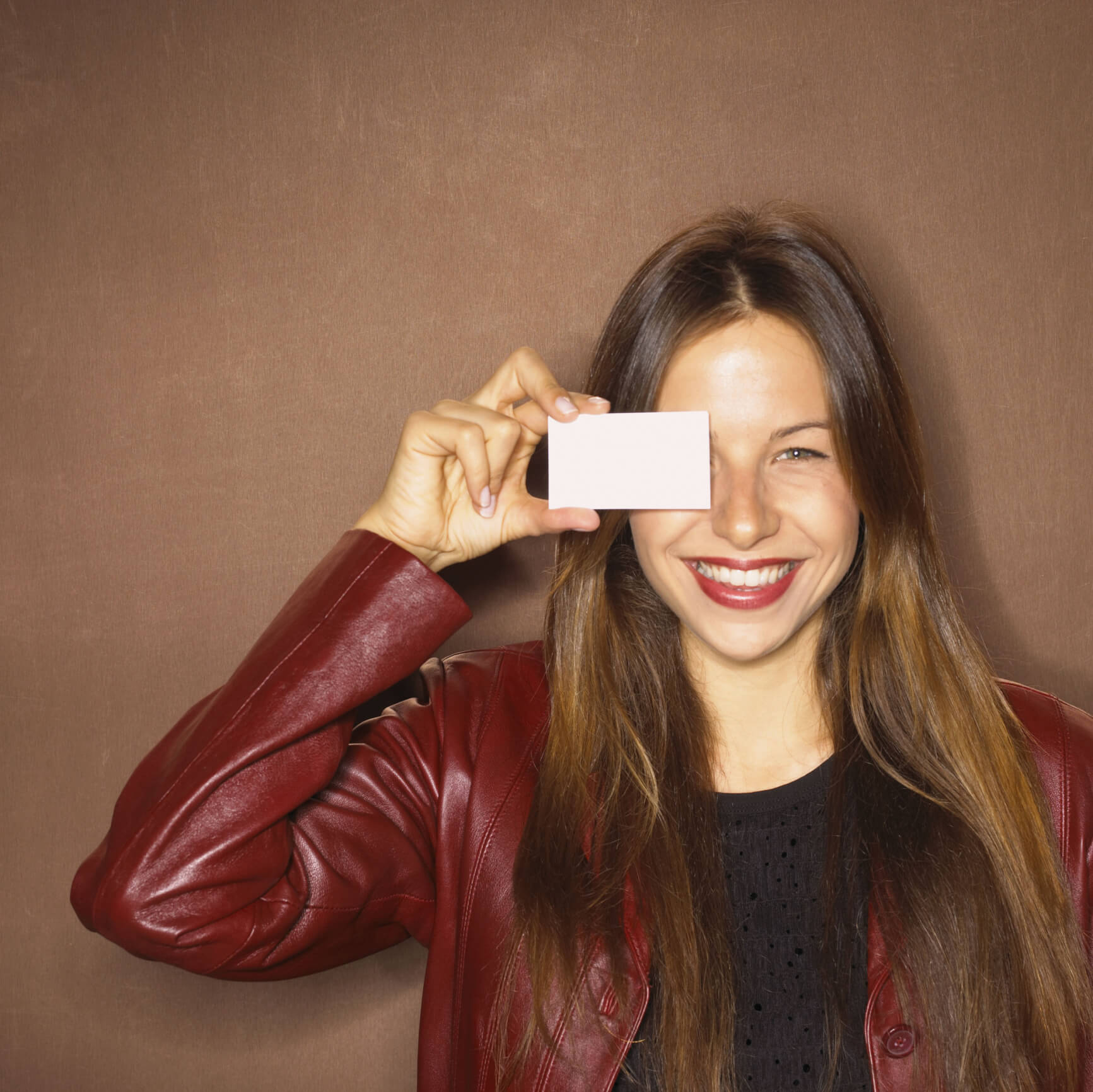 05 Feb

Designing a Logo for Your Business

As the owner of a business, your logo is essential for building a brand identity with your customers or clients. Since your logo will appear on your printed materials, as well as your website, you will want to create an eye catching design that sends a strong message about the character of your business. A shop offering printing near Tucson can assist you with the creation of a stylish and bold logo. Read on for some essential tips for designing a logo for your business.

Stand Out from the Crowd

In order to get the most from your new logo, you will want to create a design that is unique, clever, and different from your competitors. As you are planning out a new logo for your business, you may want to look at logos of other businesses in your field. By creating a logo that sets your company apart, you can help draw in new customers.

Identify Your Branding

Along with creating a logo that is uniquely different, it is also important to create a design that matches with the brand and identity of your company. For example, if your company has an environmental focus, you may want to choose colors such as blue and green. You may also want to consider incorporating fonts or symbols that relate to your goods or services.

Use Creative Colors

Color choice is key when you are designing a new logo. By choosing your logo colors carefully, you will be able to create a fresh and stylish logo that draws the eye. To get the most out of your color choices, you may want to select a pallet of three colors. With one primary and two accent colors, your logo will have visual harmony.

For help with creating a new logo in Tucson, be sure to contact Reproductions, Inc. As a leading printer in the Tucson area, we will be there to assist you with creating all of the printed materials that you need for your business. To hear more about our quality products and services, give us a call at (520) 622-7747.