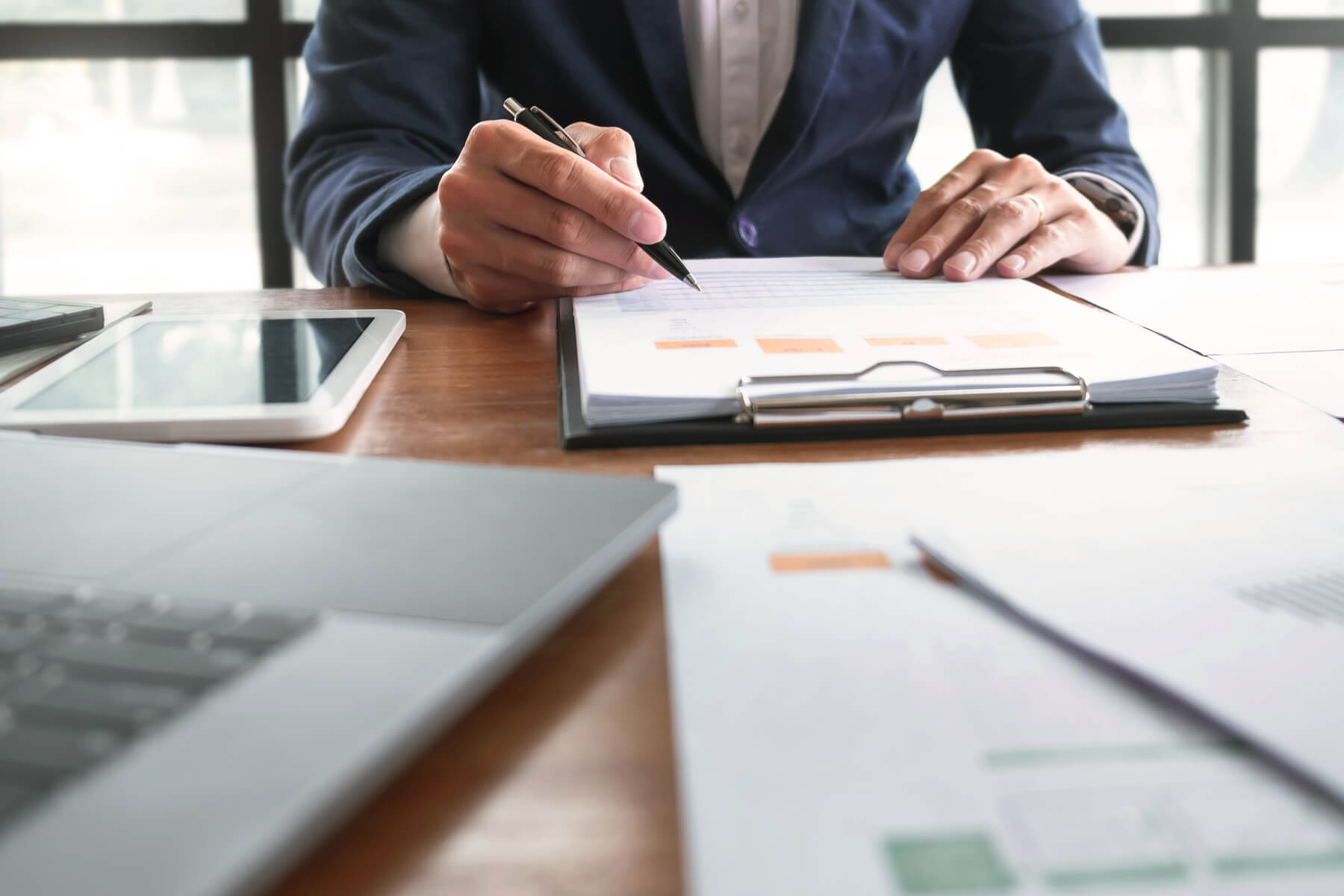 18 Dec

Designing a Poster that Gets Attention

If you are designing a poster, then it's only natural to want it to be as eye-catching as possible. After all, you don't want your hard work to go unnoticed! You also want to make sure that the poster you're working on has the effect you're hoping to create. Here are some useful tips for making your poster as attention-grabbing as possible. 

Choose the right colors. 

Color is likely to be the first thing that anyone notices about your poster. Thus, it's important to use colors that reflect the style and message of your poster. You may want to use bright primary colors, or you may want to use subdued shades. You may even want to create a black and white poster. Whatever your preferences are, it's a good idea to decide what your color palette will be before you begin work on your other design elements. 

Try to avoid a cluttered design. 

As a rule, simple designs tend to be more effective. If your poster is too busy, then it will be difficult to "read" clearly from a distance. When you're designing a poster, try to focus on the most important elements. It may help to list everything you want your poster to convey, then find a way to translate that into images and printed words. 

Use a professional printing service. 

If you want your poster to look as high-quality as possible, then you should rely on a professional printer. That way, you can make sure that the colors will pop, and the ink will be bold and clear. Keep in mind that a professional printing service may need more than one day to provide you with your poster print, especially if you need multiple copies. 

When you are in need of reliable printing services in the Tucson area, it's time to visit Reproductions, Inc. Thanks to our state-of-the-art equipment and our knowledgeable staff, you can always count on us for the services you need, including full color printing. If you'd like to learn more, then you can reach us today at (520) 622-7747.