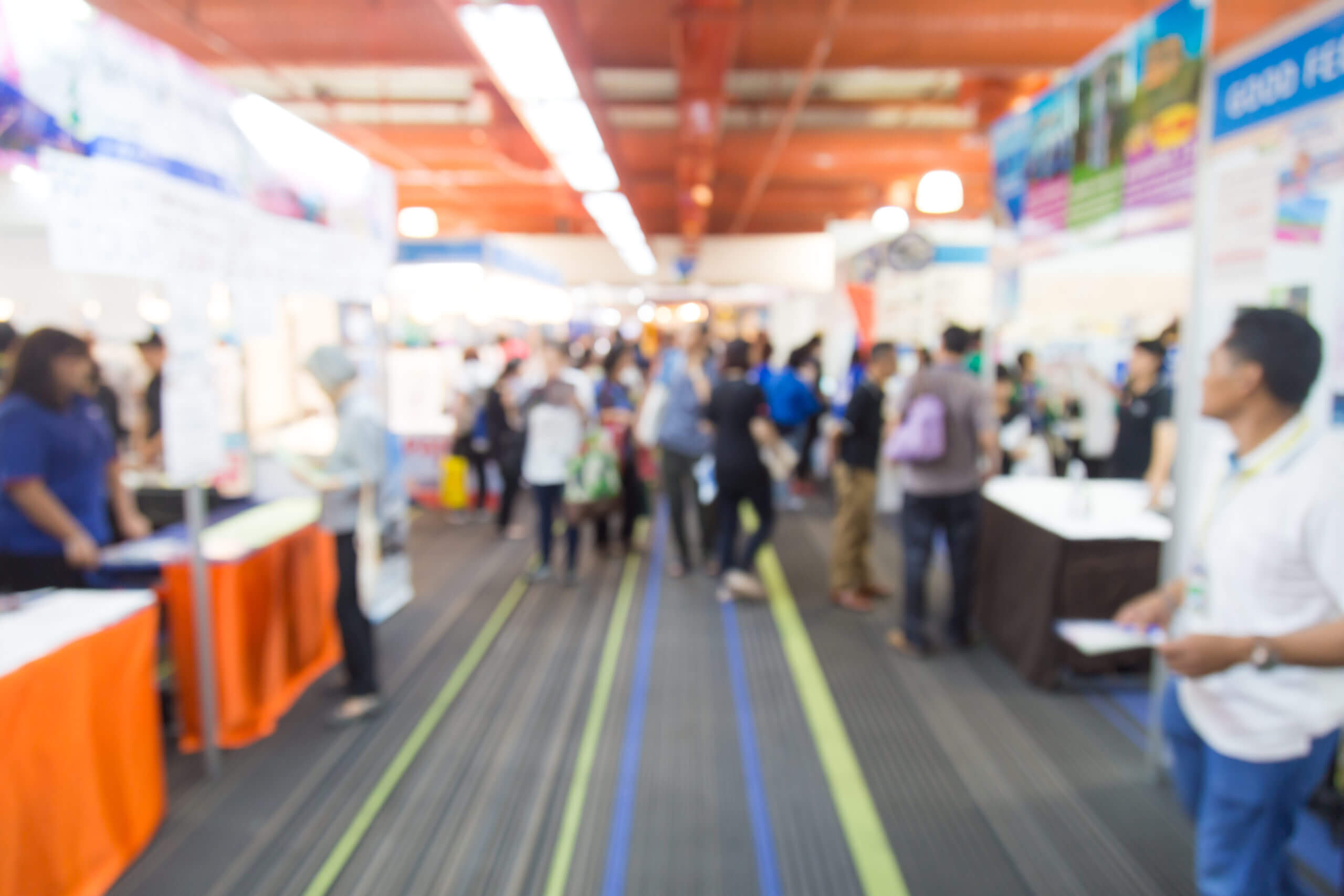 05 Feb

Designing an Eye-Catching Trade Show Banner

If your company has a booth at a trade show, your banner is the first impression you will make on attendees. A good trade show banner will cut through the competition and draw the crowd to your booth. What exactly makes a trade show banner stand out? These design tips will help. 

Use Your Brand's Color Palette

A trade show is an unbeatable opportunity to boost your brand recognition, so this isn't the time to test out new logos and colors. Instead, weave your brand's color palette throughout the banner. You will want to use a high-contrast version of your brand's palette so that your design jumps of the banner and demands attention. Be sure to repeat these colors through all of the collateral you have at your booth. This will help potential contacts remember you and what you have to offer as they review their new connections after the show. 

Mix Short and Medium Range Graphics 

Short-range graphics and texts are big enough to be readable to people while they are at your booth, while medium-range graphics and text are readable from one to two booths away. Mix both kinds of graphics to draw people to you and then give them something new to see when they do approach you. Remember not to overload your banner with too many graphics or an abundance of text. Make use of white space to keep things readable. 

Use a Qualified Printing Company

No matter how good your design is, it won't show your business off in the best light if the printing job is not high quality. Be sure to select a printing company with experience in printing banner and that can offer you different options for materials and sizes. 

For banner or sign printing in Tucson, trust Reproductions, Inc. with your job. You can learn more about all of our printing services by calling (520) 622-7747.