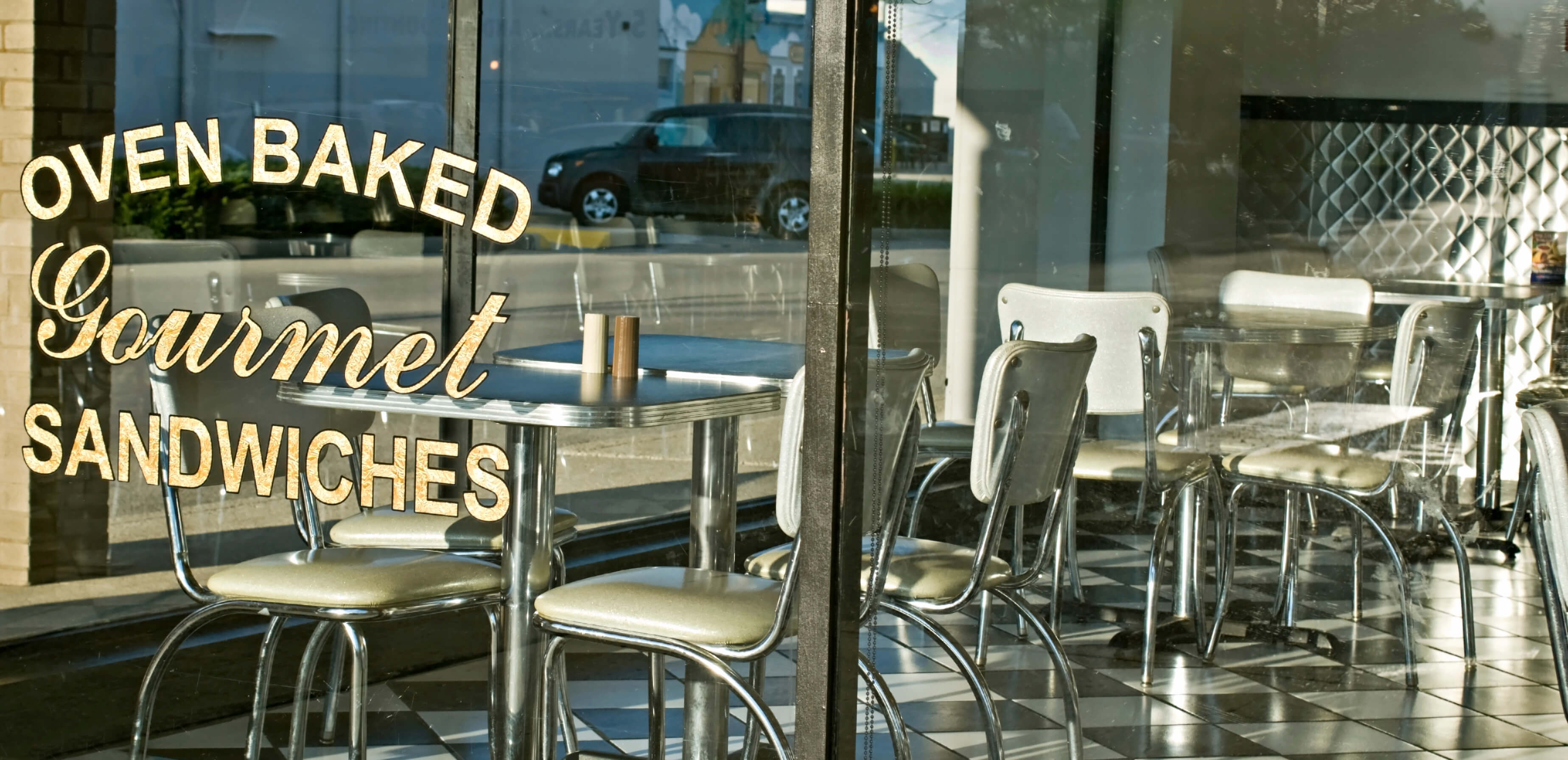 07 Aug

Designing Exterior Business Signs

Even in the era of online marketing, having an eye-catching sign in your business's physical location can go a long way. If you are just opening your business or you are looking to update your exterior signs, follow these helpful tips for creating a successful design.

Take stock of your space and budget

Knowing how much space you have to work with will be a big determiner of what you can accomplish on your exterior sign. The allotted sign space will also help you assess the visibility of your sign along with the appropriate lighting scheme to boost nighttime visibility. Once you take measurements, consider your budget for the project so that your expectations are clear from the start of the design process. You might also explore long-term expenses that can be associated with outdoor signage such as lighting and maintenance.

Integrate your company logo

No matter how big or small your sign is, you should make sure that it can be instantly recognized and associated with your business. Your logo will be an integral component of the sign, and it should be the first thing that passersby notice. The right color scheme will also be important, since certain colors are highly associated with different emotions and consumer behaviors.

Choose materials carefully

After exploring any material restrictions that may exist with city or county ordinances, you will still want to think carefully about the materials that your sign uses. If, for example, your company has a reputation for eco-friendliness, you might opt for recycled or reclaimed materials to design an exterior sign.

As you design the sign for your business, connect with Reproductions, Inc. to see how we can bring your vision to life. You can reach us on our website, or give us a call directly at (520) 622-7747.