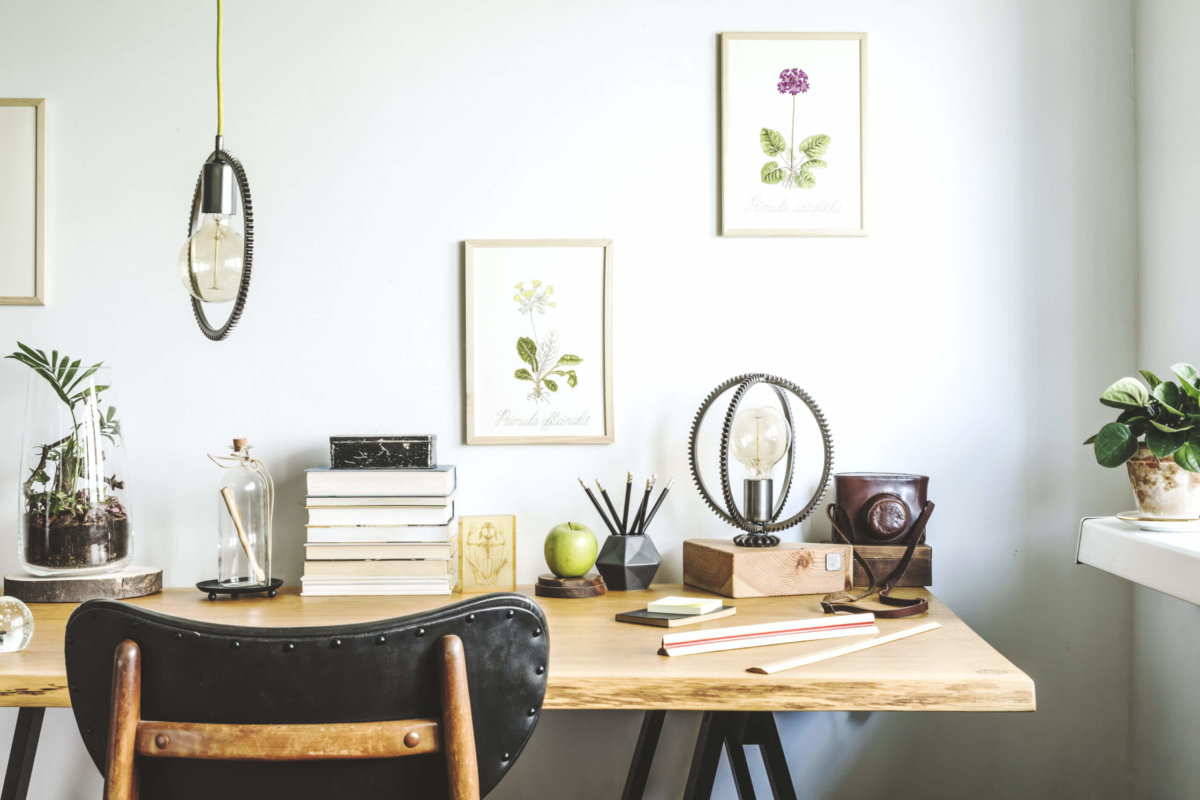 08 Oct

DIY Decor Solutions for Your Home or Office

Your home or office should reflect your personality. One of the easiest ways to make sure your space feels like your own is to skip the usual stores and decorate with DIY décor. If you've been hesitant to put your unique stamp on your space because you think it would be too complicated, you may be surprised to know that the answer could be as close as your local print shop. Reproductions, Inc. can print, mount, or laminate your chosen artwork, so your space is uniquely your own. Consider these ideas for decorating your home or office. 

Map Your Walls

What places are important to you? A fun and unique way to keep your favorite places close is to print and mount maps to hang on your wall. Hang up a map of your hometown, decorate with a subway map from one of your favorite cities, or map the places where significant life events have happened. Maps add a deeply personal touch to your home or office, and they are built-in conversation starters for visitors. If you use a country or world map, consider adding pushpins to the places you've been, so you can keep track of your travels. 

Elevate Posters

Posters are not just for teenagers' bedrooms. Printed and then framed or mounted, posters can look polished and professional while also maintaining a sense of fun and identity. Get posters you've purchased laminated or mounted for hanging, or turn photos you've taken into posters with the help of a printer. Posters are a DIY and affordable solution if you're looking for unique wall art. 

Show Off Your Work

Why not surround yourself with your own artwork? Turn your drawings, paintings, or other designs into DIY décor by having it printed. After printing, you can laminate or mount it, so you can hang it in your home or office. Decorating with your own creative projects is the best way to ensure your décor is one of a kind. 

Let Reproductions, Inc. help you create unique, DIY décor for your space. We can help with printing, mounting, and laminating for projects of multiple sizes with multiple options for finishes and styles. Call our Tucson printing shop today to discuss your project by dialing (520) 622-7747.