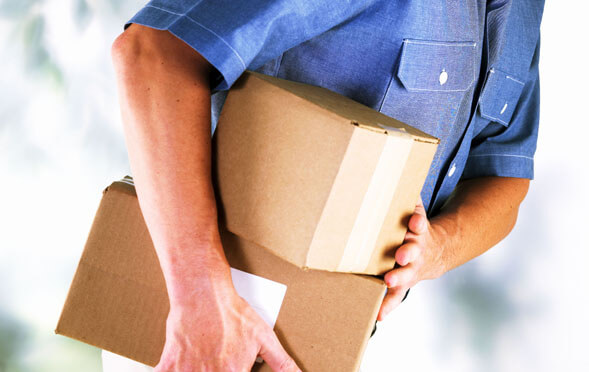 23 Sep

What Are the Most Essential Office Printer Supplies?

Whether you are running a retail store or a business out of an office, chances are that you will need office supplies for your printer. These supplies are important to the function of your business, and you should always have them on-hand to keep your office running smoothly.

A Quality Printer

Every office needs a high-quality, efficient printer. Some new businesses may think they can wait on buying the best printer and/or copier until the business is making more profits, but this is a misconception. A printer is one of the main office supplies that a business should splurge on. The right printer can help your business look more legitimate and professional with quality print and copy jobs.

Multiple Types of Paper

Even a business that primarily relies on technology should have plenty of paper around the office. If you have a quality printer and copier, then you need access to reams of standardized paper, but you should also have a supply of non-standard paper. Depending on your business, you may want a couple versions of colored paper, or differently-sized paper. For example, many businesses may use their office printer to make one-day sale signage, and they may need larger paper sizes to grab customers' attention.

Backup Printer Supplies

Running a successful business means that you and your employees have access to all of the necessary supplies when you need them. There should always be backup toner, ink, paper, and any other printer supplies on hand, no matter what. Make it a weekly or monthly task to check your office's supplies to see what needs to be ordered. Do not wait until you are out of a supply to order it; put in your orders before you think you will need them to ensure you will never run out.

You can find all of your office supplies in Tucson, AZ with Reproductions, Inc. We have everything you could need, from pens and pencils to templates. Give us a call at (520) 622-7747 to put in your order.