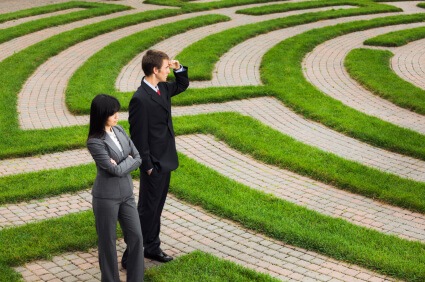 26 Apr

Exploring the Basics of Branding

Your brand is your identity, immediately communicating to your customers the quality of service they can expect from your business. Good branding creates an association between your target client base and the products or services you offer, prompting customers to seek out your business instead of your competitors. Your Tucson printing company can help you create or maintain your brand through a variety of services to ensure that your business maintains exactly the image you want to grow your customer base and your profits.

Your Logo

A business logo is one of the simplest but critical forms of branding. By creating a logo and using it consistently on products, signage, and advertisements, you will make it easy for customers to identify your business quickly and differentiate your company from others that may offer similar products or services. Once you've created a logo, drawing from its color or design is a great way to create packaging, stationary, or in-store decor that further encourages clients to associate your products with your business. Creating a tagline to complement your logo also tells clients immediately what they can expect when they work with you.

Your Identity

Branding also refers to creating and maintaining a reputation and identity for your business. Businesses with relatable goals and visions are often popular and successful because clients can easily identify with the brand. Thus, successful business branding should give your business a personality and allow customers to quickly associate attributes, such as speed of service, quality of service, and reliability of products, with your business and your brand. Publishing online and printed content keeps clients up to date on your latest developments, offerings, and goals, encouraging customers to stay connected with your business and think of your company when they require a service you offer.

Reproductions, Inc. of Tucson can help you brand your business with our full-service printing and signage solutions. Whether you need stationary, flyers, signs, or decor, we offer fast turnaround and product delivery so you can save time and money. Please visit our website or give us a call at (520) 622-7747 to find out more.