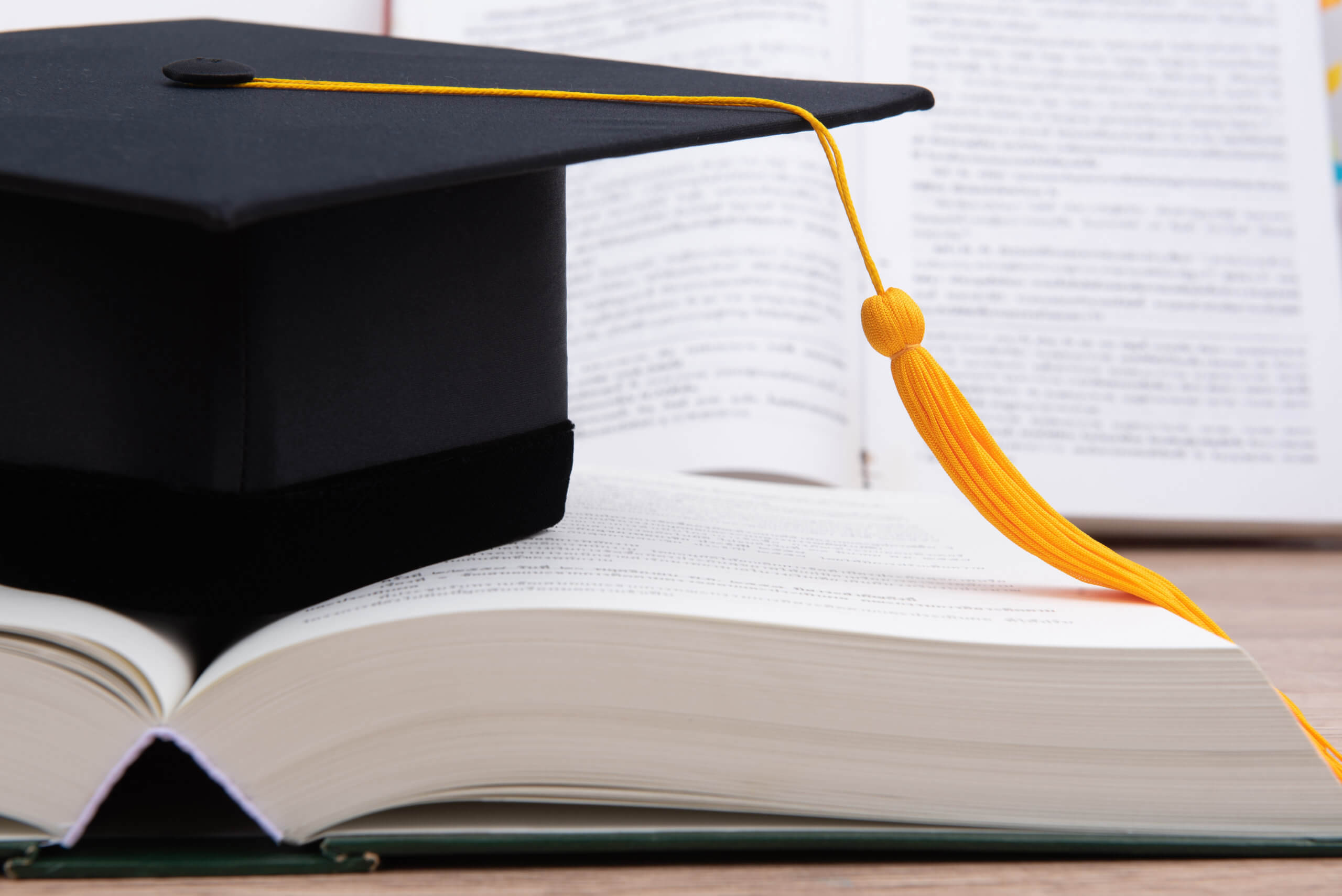 08 Jan

Exploring Options for Printing Your Dissertation

After all of the long hours and demanding edits involved in writing your dissertation, getting to the stage where you can finally get it printed is thrilling. You have multiple printing options available for dissertation printing, so you can rest assured the final, tangible version of all of your hard work will be in a format that you like. Here is a look at some of the options for printing your dissertation and the things you should consider as you make your choices. 

Basic Requirements

There are likely some basic requirements you need to follow for submitting your dissertation, based on your course level and instructor's requests. Generally, you have the most flexibility with undergraduate and master's level dissertations and few options for PhD level work. It is usually acceptable to use any binding format for undergraduate and master's work, from spiral to hardback, though generally hardbacks may be beyond what is necessary. For PhD dissertations, it is almost always necessary to choose paperback or hardback binding. Be sure to check the instructions for your course to see if your instructor has specific preferences. 

Paper Types

The thickness of your paper matters for printing your dissertation. Standard printer paper is acceptable for undergraduate and master's dissertations. However, for doctoral dissertations, you should choose a higher grade of paper. It will make the finished product look more professional. Your printer can recommend the right paper grade for PhD-level work. When choosing paper types, you will also need to decide if you want to print single or double-sided. Although double-sided printing saves paper—and money—some programs require single-side printing for dissertations, so check your program requirements. 

Color or Black and White

If you have images, charts, and diagrams in your dissertation that require color for clarity, they should always be printed in color. In other instances, you can usually opt for whichever method works best for you, keeping in mind that color does look more professional but will cost more overall. Be sure to also check your instructor's requirements. 

Reproductions, Inc. is here to help you through the exciting project of printing your dissertation. We offer a large number of options for paper, bindings, and more. Call our Tucson printing company at (520) 355-4902 to get the process started.