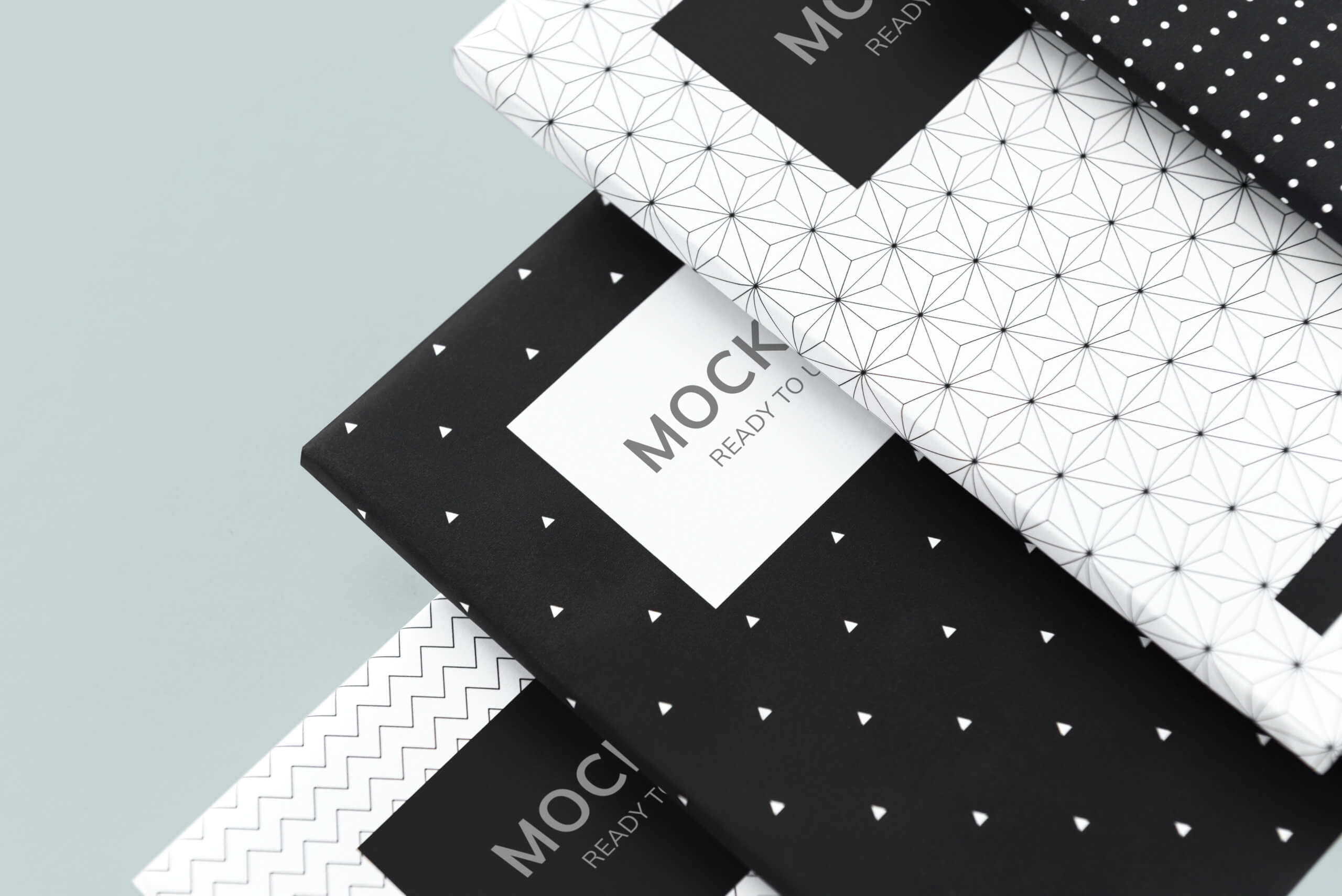 10 Jul

How to Design an Eye-Catching Brochure

A full-color brochure is an excellent way to market your business. It will help raise brand awareness and encourage potential customers to think of your company the next time they need the products or services you offer. Plus, if you've just launched a new company, printing professional-looking brochures is a great way to make your business seem better established. Use the following tips to design an eye-catching brochure.

Identify the purpose of the brochure.

Your brochure shouldn't try to cram as much info into it as possible. Instead, identify the specific purpose of your brochure to keep it focused. For example, you might want to draw attention to a new retail location, or a new product or service you're offering.

Figure out what makes your business different.

Chances are, there are other businesses like yours in town—especially if you're in the restaurant or retail industries. You'll need to evaluate similar businesses in your geographical area, and then figure out what makes your company different from the rest. Be sure to highlight that unique factor in your brochure to make your business stand out from the crowd.

Use a compelling call to action.

By the time your customers have finished reviewing your brochure, they should have a clear idea of what they should do next. Your call to action (CTA) might encourage them to make reservations, order products online, or call to book a free consultation. Always make it as easy as possible for people to convert to customers by taking the next step.

Keep the layout clean and uncluttered.

Try to include some white space in your design so that your brochure doesn't look too "busy." A clean, uncluttered layout will encourage readers to review the entire brochure. Similarly, try not to be too wordy. Write short, concise sentences, using bullet lists where appropriate.

Here at Reproductions, Inc., it's our business to make your business look good. You can rely on our experienced team for high-quality, full-color printing services, including brochures, flyers, banners, and so much more! Contact our shop in Tucson at (520) 622-7747 with your questions.