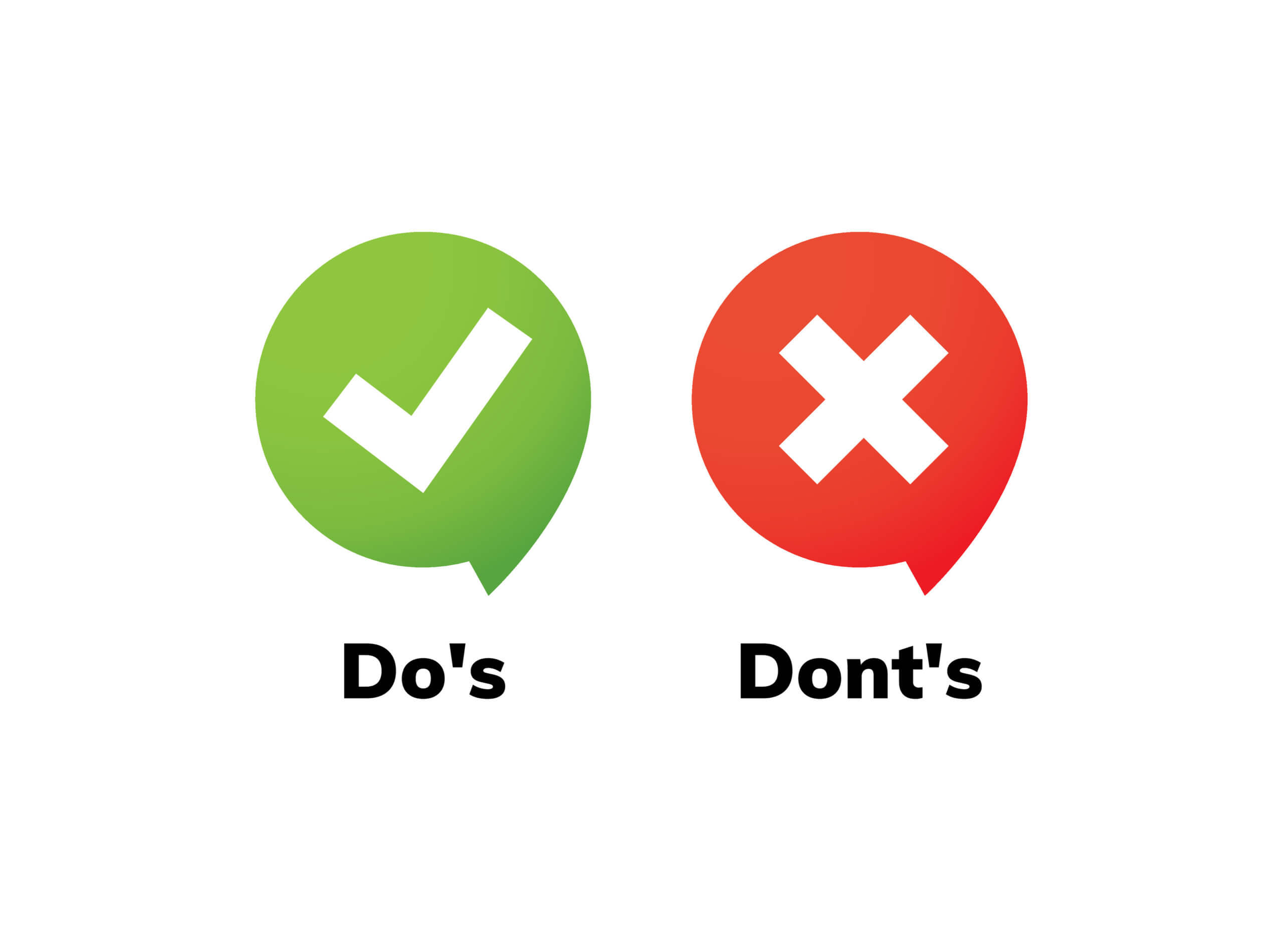 04 Dec

Logo Design: Common Mistakes to Avoid

Your logo is your business' calling card. Ideally, your customers will recognize it anywhere, and it will communicate important messages about the identity of your brand. That is why the design of your business' logo is so impactful. To get the right logo ready for printing, be sure to avoid these common design mistakes. 

Mistake: Choosing the Wrong Colors

The colors in your logo will communicate a mood about your business. If you run a law firm and want a logo to convey seriousness and steadiness, a pink and purple logo is not going to get the message across. Similarly, if you are running a youth-orientated fashion brand, a logo with understated, conservative color choices isn't going to convey the fun of your styles. In addition to the mood of the colors you choose, be sure to select colors that you're going to replicate through all of the designs you create for your brand, so the image will become associated with you by customers. However, don't rely only on color. Your logo should also be readable in black and white printed materials. 

Mistake: Font Failures

There are a few different ways for fonts to sink a logo. One is simply using too many of them. Your logo design should ideally have no more than two fonts. Combining more than two fonts will cause your logo to look chaotic. Another problem is choosing fonts that don't match your business. Fonts have moods just like colors, so the font you pick should match your business' identity. Additionally, your font should be printable in different sizes without compromising the power of the design. 

Mistake: Not Committing to a Design

It's not uncommon to go through a logo design process and then double guess your decisions. However, changing your logo is not something to take lightly. Changing your logo frequently is damaging to your business because customers won't have a consistent image to associate with your brand. Logo redesigns require planning and an appropriate plan for launching. Generally, committing to a logo for the long haul will help to build brand identity. 

When your logo is ready to print on business cards, meeting materials, and flyers, trust Reproductions, Inc. for the job. We offer high quality printing, mounting, laminating, and more. For printing in Tucson, call us at (520) 622-7747.