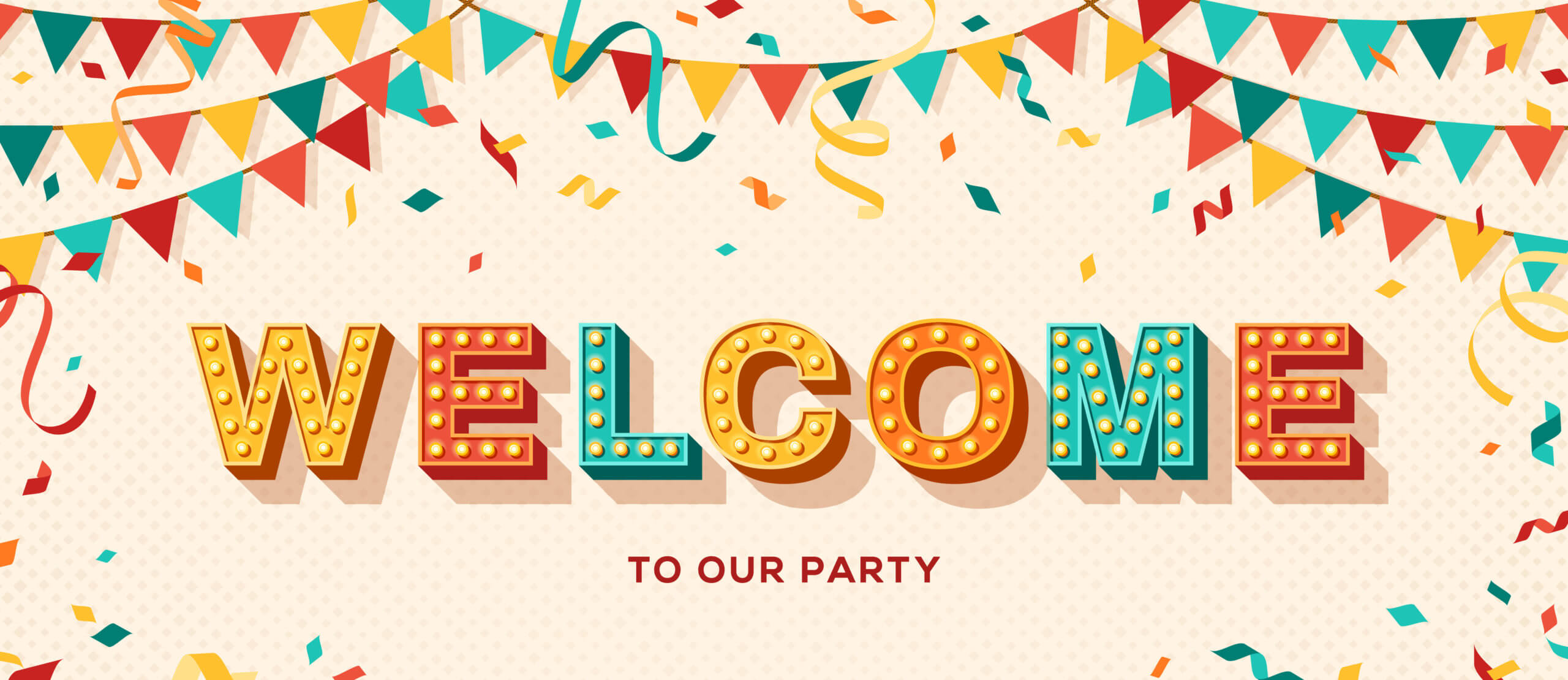 07 Aug

Planning Your Special Event Signage

While large scale events may be off the table for the coming months, you may still be planning smaller local events to keep your business active in the community. When planning a special event during the coronavirus pandemic, it's essential to provide effective, clear signage that helps your guests stay safe and enjoy a pleasant experience. Whether your event is at your business or an offsite venue, these tips will help you plan the best possible signage for the occasion. 

Create clear exterior navigation. 

To limit crowds in any given area, you'll want to have signs that indicate where guests should go to access your event. For example, if you're hosting a sale with curbside pickup, there should be a large sign indicating where customers should park or walk up to retrieve their orders. Exterior signage can also help garner attention for your event, such as a "Now Open" sign indicating your store's grand reopening following a prolonged closure. Other exterior signage ideas to consider are event/business hours, mask guidelines and other event rules, and parking lot wayfinding. 

Utilize interior signage to promote social distancing.

Hosting any type of event right now means promoting and enforcing social distancing guidelines. The right signage can help with this goal. Graphic signs showcasing different types of acceptable face coverings, adhesive floor markings at 6-foot intervals, and updated room capacity designations are all great additions to consider for your event. It's also helpful to guide guests through your event with clear directional signage for the event check-in, bathrooms, and other attractions. 

Use these smart design tips for all signs.

All your event signs should be large enough for people to read at a distance—especially the exterior signs. It's also a smart idea to brand your signage with the main color palette and logo of your business. Lastly, before you finalize your event plans, perform a walk-through to identify any potential pain points for guests, such as hard-to-navigate areas. 

The team at Reproductions, Inc. can help you prepare for a successful event. We offer sign and banner printing services along with a wide range of promotional materials like business cards and flyers! Get in touch with our skilled staff in Tucson by calling (520) 622-7747.