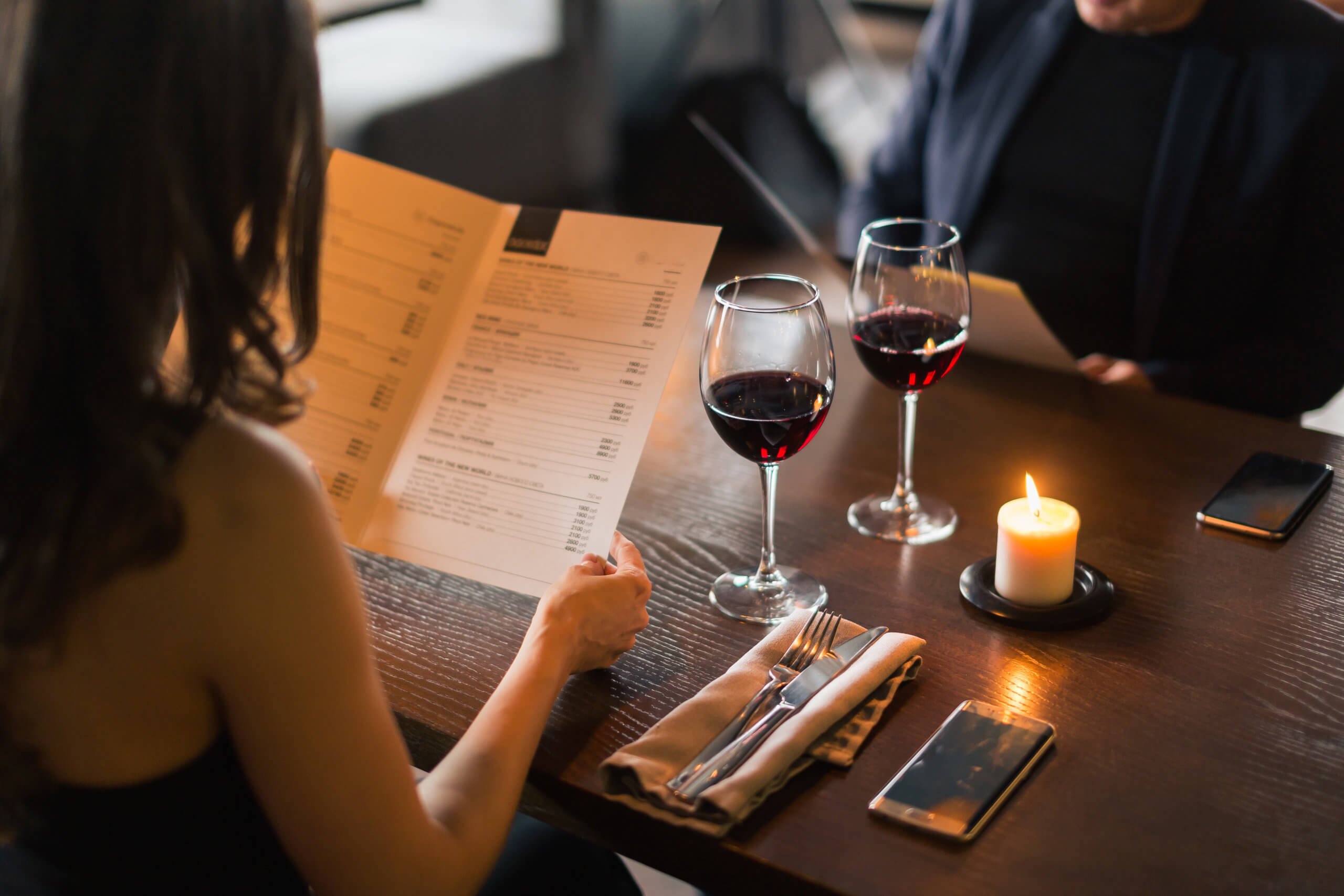 07 Feb

Printed Materials Every Restaurant Needs

Every restaurant needs professionally printed materials that attract new and repeat customers. It's important to present a unified brand image. Across all of your printed materials, be sure to use the same logo, font, and color scheme that you've chosen for your restaurant.

Menus

The most important printed material for every restaurant is definitely the menu. Laminated menus are spill-proof and durable, yet also visually attractive. First, consider how many different menus you will need. If your restaurant serves three meals per day, you might want a separate menu for breakfast, lunch, and dinner. If you plan to offer an extensive selection for kids, you might also want to print a separate children's menu. Before finalizing the layout of your menu, consider whether your restaurant caters to special dietary needs. For example, it may be helpful for your customers to see gluten-free options in a separate area of the menu.

Flyers

Restaurants often use flyers to attract attention. Employees can put these flyers up on community bulletin boards, post them on utility poles near college campuses, and leave them underneath windshield wipers. Your local newspaper may also offer for-fee flyer insert services.

Signs

Every restaurant needs high-quality signage that reinforces its brand image. At the very least, you'll need an outdoor sign that entices customers to stop in for a bite. Inside your restaurant, the signage you'll use depends on the type of restaurant you have. For example, you might have an informal restaurant in which customers order at the counter and find their own seats. In this case,
you'll need a large sign behind the ordering counter that contains the menu. The type on this sign should be large enough for customers to read it clearly. In addition, if your restaurant is still in the planning stages and hasn't opened its doors yet, you should have an exterior banner that announces the grand opening.

You can print everything you need for your restaurant at Reproductions, Inc. Our experienced staff uses state-of-the-art printing technology to create appealing signs, flyers, laminated menus, and more! Call us in Tucson today at (520) 622-7747.