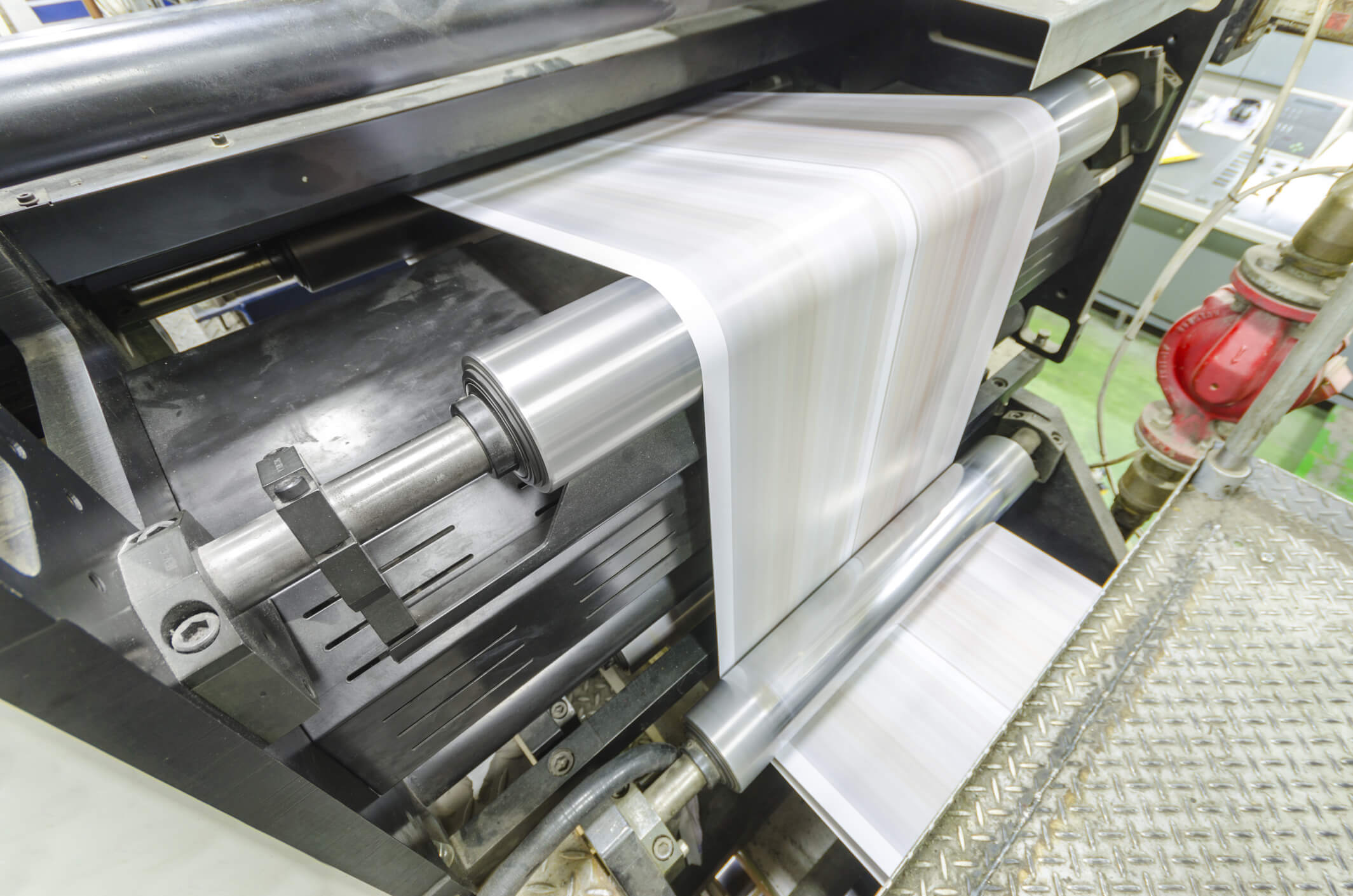 25 Jan

Printing Equipment for Your Company: Buy or Lease?

Depending on the industry you're in and the size of your organization, your printing costs might be costing your business a pretty penny. If it's time you upgrade your company's printing capabilities and invest in a large format printer, the first question you'll need to answer is whether you want to purchase or lease commercial printing equipment. This short blog post will help you evaluate your options by looking at the pros and cons and examining the most important considerations to make.

Ask Yourself the Following Questions

Before you decide to lease or buy new printing equipment for your business, ask yourself a few questions to determine which option best aligns with your immediate and long-term needs:
How long do I anticipate needing to use the equipment?

What is my current cash flow and expected rate of future growth?

Do I anticipate my printing needs will change soon?
Pros of Leasing
Leasing is usually the most favorable option for the majority of SMBs in the country, and it's often met with great success by those businesses that go this route. The Equipment Leasing and Financing Association (ELFA) reports that 90% of companies that finance their equipment say they would lease again. Leasing office equipment such as a large format printer also typically provides lessees with insurance and routine maintenance built into the monthly lease payments.
Pros and Cons of a Cash Purchase
Purchasing a large format printer with cash (working capital) eliminates financing charges and interest from the equation, and can provide you with more flexibility in choose the supply vendor and service provider. And as with any other business asset, you can sell off the large format printer you own at any time to recoup some of the original investment costs.
If you're not quite ready to buy or lease a large format printer, you can take care of all your commercial printing needs right here at Reproductions, Inc. We specialize in full color printing, mounting, and laminating, as well as printing equipment service and repair. Reproductions, Inc. is Tucson's premier Canon and Océ Authorized Servicing Reseller. Contact us online or call us at (520) 622-7747 for your free equipment consultation or to learn more about our business printing services.