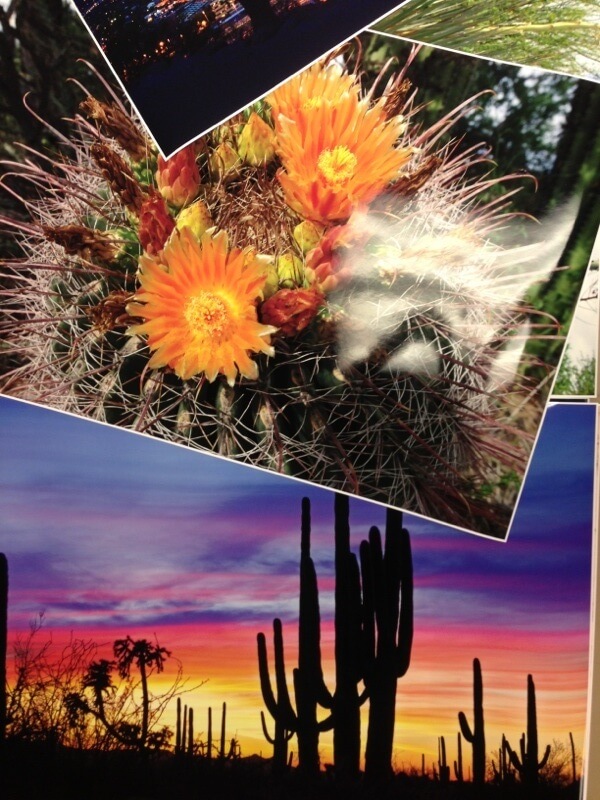 26 May

Promote Your Brands

Promoting your brand requires more than focusing on outside advertising. Your office building is the perfect location for posters, signage, and wall décor that portrays your brand and gets your customers excited about what you do. Use this guide to figure out how you can use your own workspace to promote your brand:

Find Your Focus

Before you start printing out various posters and signs, you have to first figure out what you want them to say. Think about the story that you want to tell so you can create a brand that truly represents your company's culture. Once you find your focus, you can start to print out wall décor that helps you express it to anyone who walks into your office.

Keep It Unique

If you really want your brand to stand out, you have to figure out how to set it apart from your competitors in your industry. Find a unique angle for your brand so your clients really remember your business. Find a way to promote your brand that completely represents your company culture so your clients instantly associate it with your business when they see it. Using a unique angle is one of the best ways to create an effective brand.

Look for Aesthetic Appeal

Wall décor will be more effective if you think about all of the pieces as a whole instead of individually. Print out posters, signs, and other wall décor that work together to create a cohesive design. Try to find a unifying factor like a color scheme or a similar font to use on all of your signage to create the most amazing effect for your office design.

No matter what kind of signage you need to promote your brand, Reproductions, Inc. can help you get it. Take advantage of our printing services to get the quality pieces you need to impress current and future clients. For more information on our printing services and what they can do for you, visit us online or call (520) 622-7747.