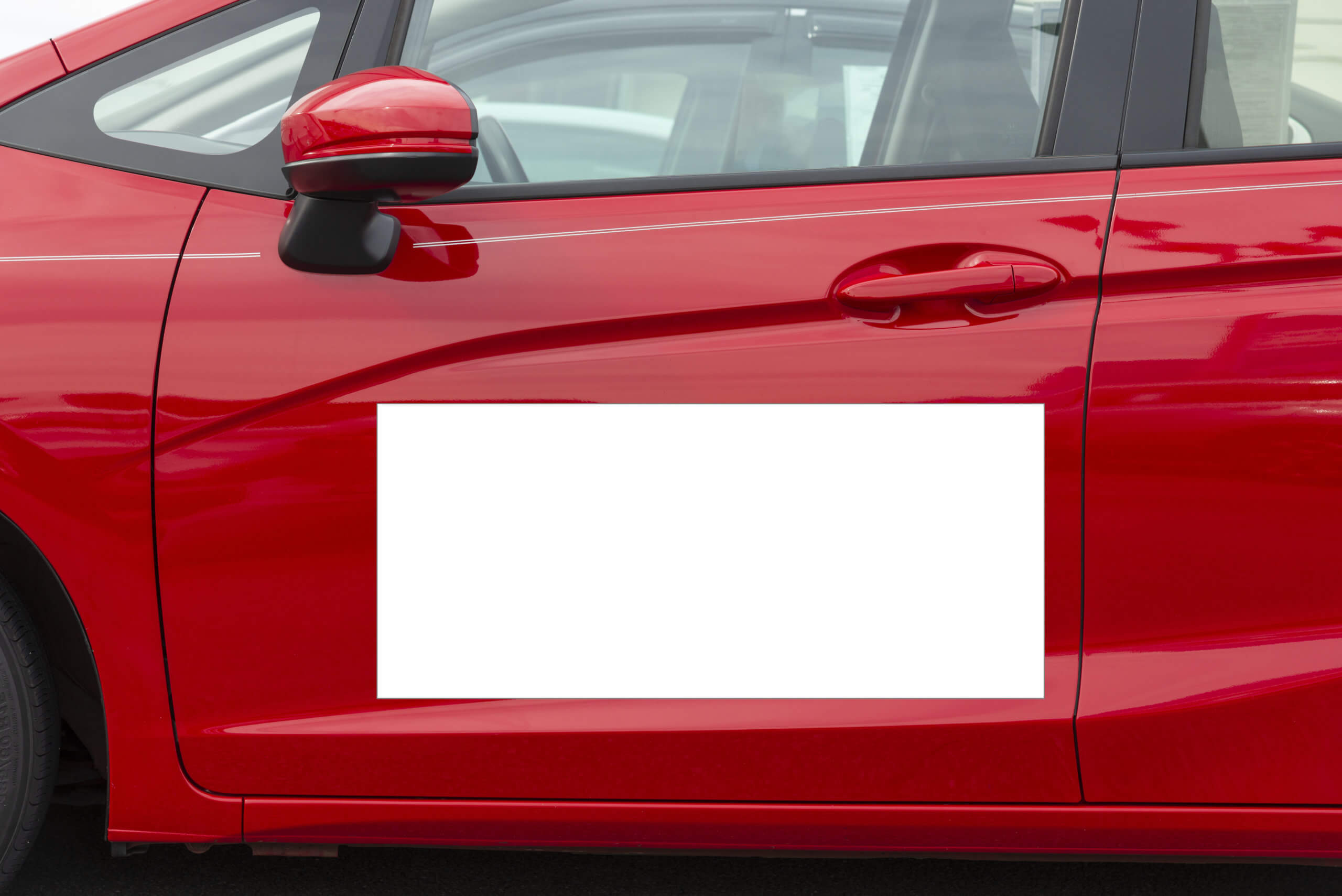 26 Jun

Proper Care for Magnetic Car Signs

Magnetic car signs are a great way to turn any vehicle into a company car without investing in a pricier vehicle wrap or custom paint job. They can quickly offer info about your business to others in traffic, and they're a breeze to install. However, there are a few care tips you should know to keep your magnetic car signs looking great. Just like any other branding materials, magnetic signs should be kept clean and in good shape to reflect the professionalism of your company. 

Keep Your Vehicle Clean and Dry

Installing a magnetic car sign is simple. You just need to stick the magnet to the car! Still, you should do a little preparation to ensure a secure fit. Clean and dry the surface of the vehicle before applying the magnet for the first time. Weekly cleaning is also recommended. This prevents dirt caught between the magnet and your vehicle from scratching your paint job. A dry surface is also necessary to avoid damaging the magnet when you remove it. 

Remove Magnetic Signs Before Hitting the Highway

Magnetic signs are great because they can take word of your business anywhere your car can drive—unless you're planning on driving at high speeds. On the highway, magnetic signs can become a hazard since they might be peeled right from the vehicle. 

Ensure the Magnet Is Completely Flat 

All edges of your magnetic sign should be flat against the vehicle. If there are bumps or contours preventing the magnet from sitting flat and flush with your vehicle, it could lift away as you drive. Avoid this liability by measuring for the right fit and shape for your sign before it's printed. 

At Reproductions Inc., we can print just about anything you can dream up, including magnetic signs. To get in touch with our team for pricing or get more info about our professional printing services in Tucson, call (520) 622-7747.