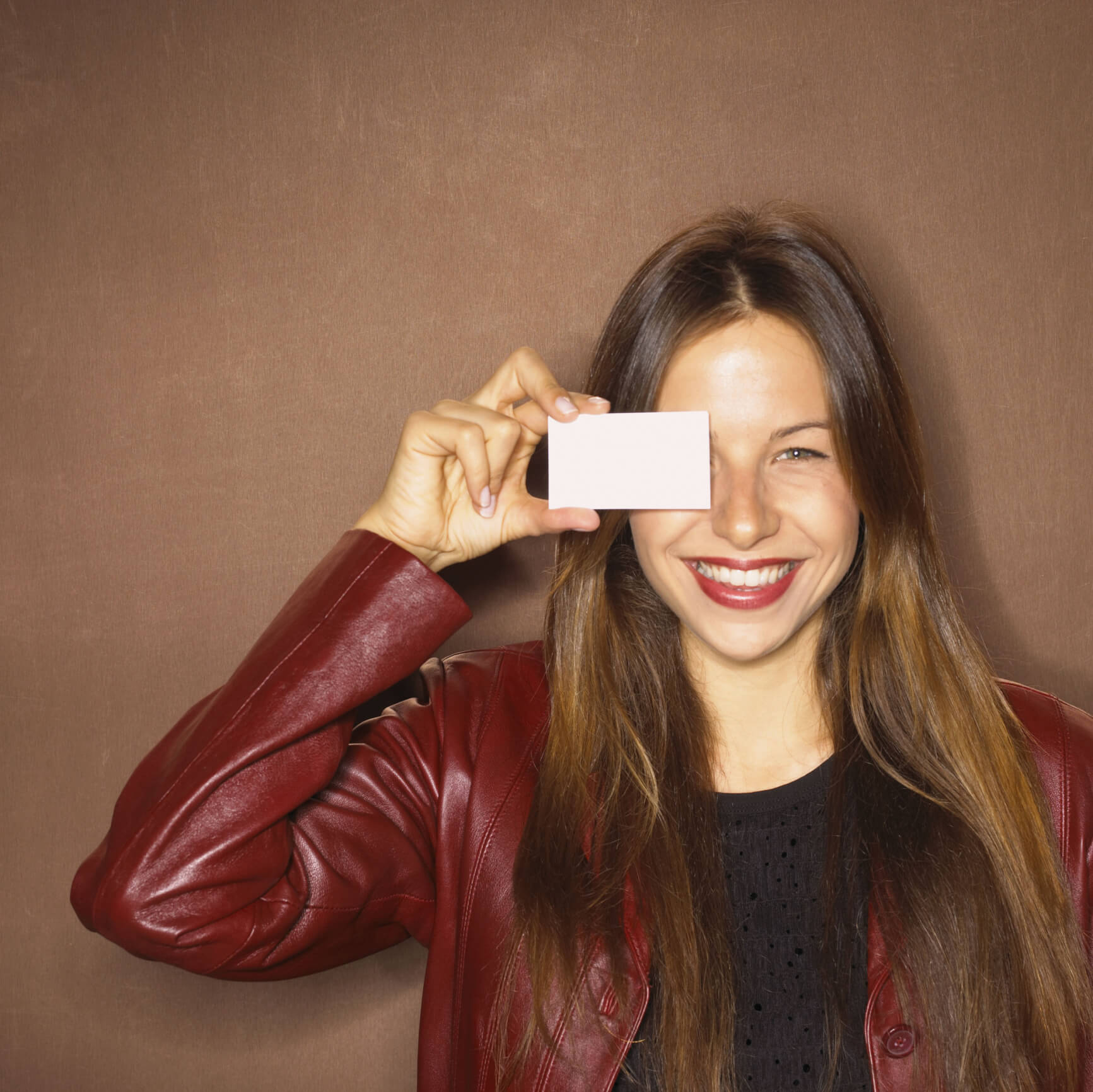 31 May

Signs It's Time for a New Logo

Your logo is one of the most important features of your business brand. With a properly designed logo, you can capture the attention of potential customers and send an immediate message about the identity of your business. When you are ready to print new business cards or other materials at a printing center in Tucson, you may want to consider updating your business logo. Even the most well designed logo may start to look dated over time. Read on for a look at the signs that it's time to design a new logo for your business.

Your Logo Is Outdated

One of the top signs that you may be ready to design a new logo is when your current logo begins to look old or outdated. For example, if you have been using the same logo for 10 years or more, it may be time to update your logo to reflect current design trends. A new logo can help your business remain relevant in the current market.

You Aren't Pleased With Your Current Design

Another sign that you should consider creating a new logo is when you are no longer pleased with your current logo design. For example, you may find yourself judging your logo against your competitors. If other businesses logos are more attractive than yours, it may be time to consider a redesign.

Your Logo Is Very Complex

Today's business logos are very sleek and streamlined. If your logo appears to busy or complex, you may want to consider creating a brand new design. By creating a minimal logo with on trend colors and fewer distracting elements, you can ensure that your logo is relevant for the modern design landscape.

For help displaying your newly designed logo, be sure to contact Reproductions Inc. Our top-quality printing services can help you produce new signs, business cards, and marketing materials to boost your brand. Call our Tucson location at (520) 622-7747 to hear more about the great services that we have to offer you.